Losing the plot
Share - WeChat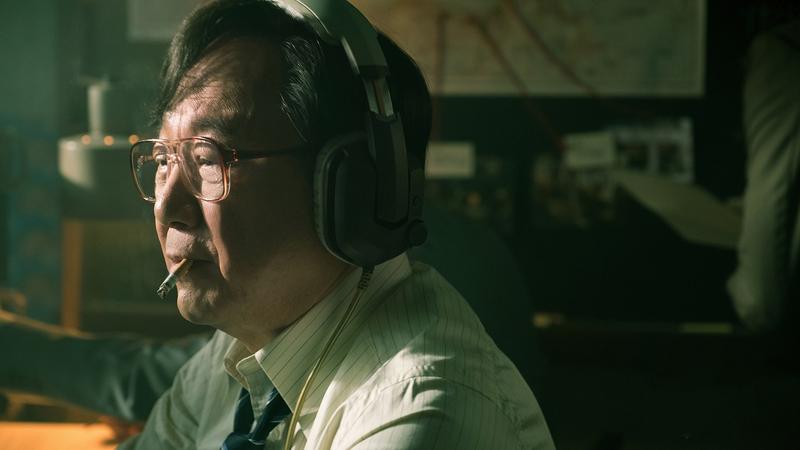 If nothing else, Philip Yung's Where the Wind Blows is a lot of movie. Spanning several decades between the Japanese occupation of Hong Kong (1941-45) and the 1980s, with a long layover in the corrupt 1960s and '70s, the film is as sprawling and unfocused as Yung's last feature, the award winner Port of Call, was tight and single-minded.
The core events of the story, based on real-life figures, are well documented. The film doesn't tell us anything new about its key players or what compelled them to resort to such shoddy behavior.
Wind begins with file footage sketching out the scandal of Peter Godber — the notorious chief superintendent of police under whom corruption became an art form and who fled the city before any charges could be laid. It sets the tone for what's to come, at least until wives, unrequited love and drug addiction get in the way.