For summer camp youth, sailing is a breeze
Share - WeChat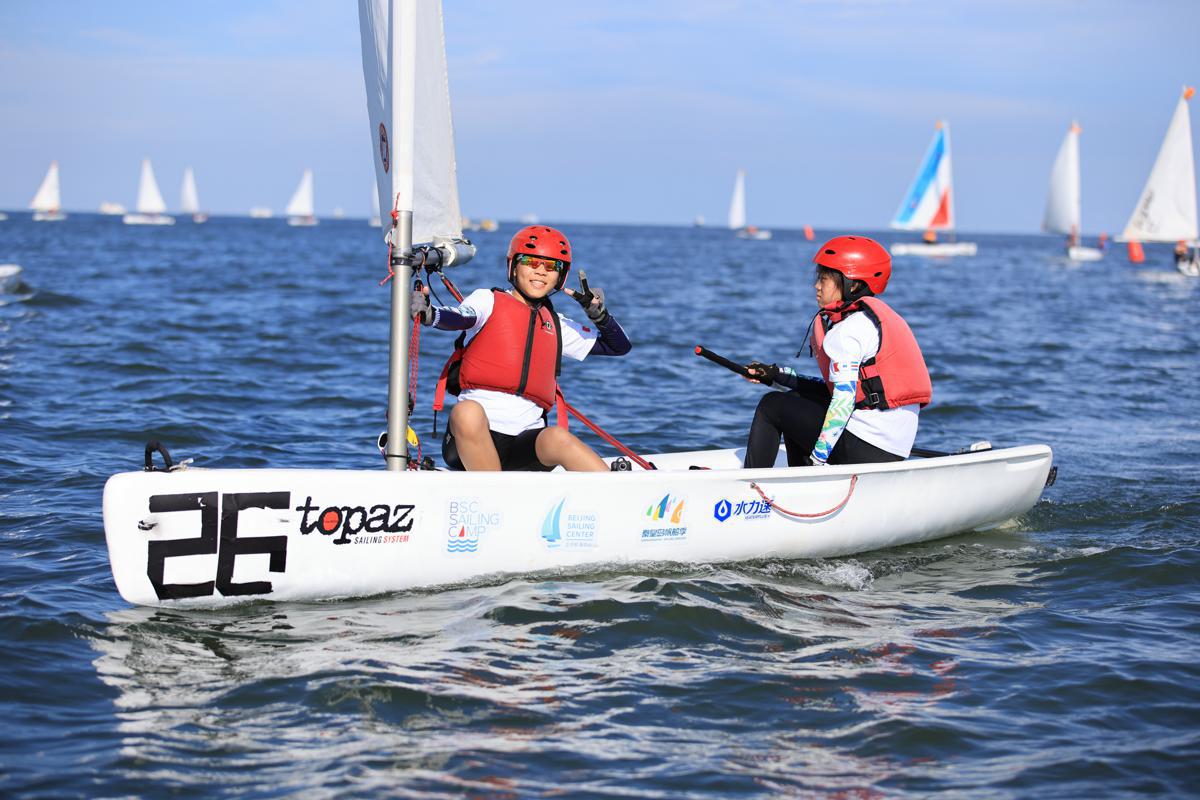 In recent days, more than 100 young sailors have been enjoying themselves on the ocean near the coastal city of Qinhuangdao, Hebei province.
They are attending a sailing summer camp that includes students from home and abroad, according to the Beijing Sailing Center, the organizer of the camp. The center has been running the event for more than 15 years in Qinhuangdao.
Some 1,000 young people from 8 to 18 enrolled in the summer sailing courses this year, the center said.
In the city's Beidaihe New Area, which boasts an 82-kilometer coastline, there is a special base that has been the largest site in Northern China for the training of youth sailors, according to a report by China News Service.
The base now boasts more than 160 sailboats and more than 50 instructors who have taught around 1,000 young people to sail each year, the report said.