For those who can's visit, grottoes come to them
Share - WeChat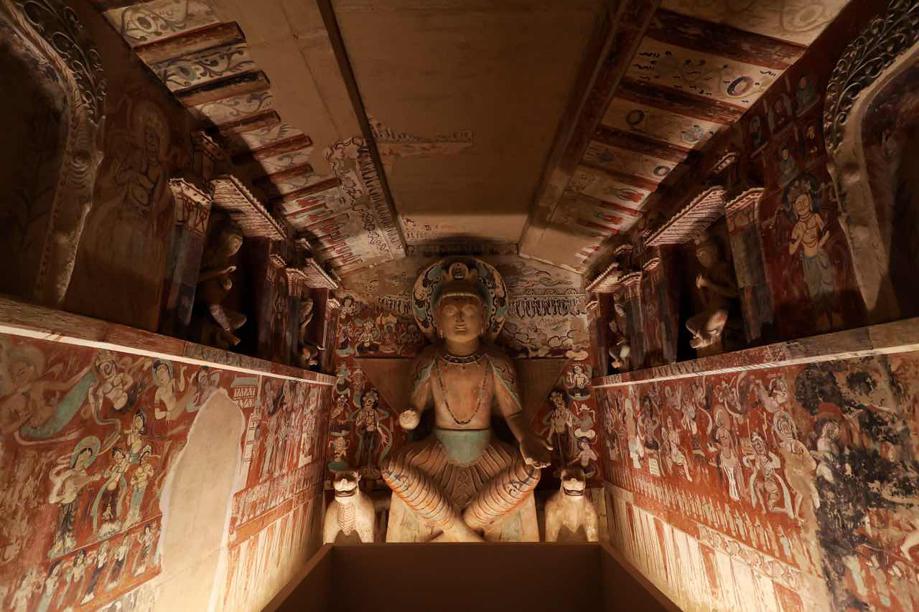 "From 2009, we began to record outside, the location and the distance between each, as well as the thickness," he said. "The three-dimensional pictures and data of Dunhuang are support for scientists to protect the caves."
Based on the digitized data and 3D printing technology, scientists are now able to recreate Dunhuang in other places.
During the exhibition, 30 cultural relics, along with 168 replicas of paintings and murals, are on display, according to Peng Jiao, a staff member at Wanlin Art Museum.