National reunification will not fall prey to the political divisions in Washington: China Daily editorial
Share - WeChat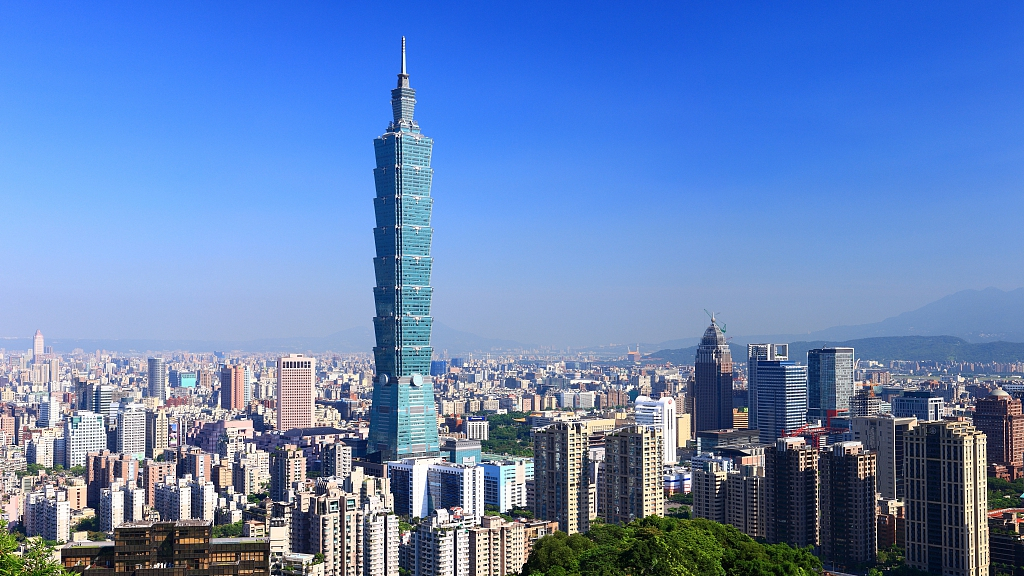 Before the visiting delegation of US lawmakers concluded their provocative trip to Taiwan on Monday, the People's Liberation Army started a new round of military drills around the Chinese island, citing the need to deter the collusion and provocations of the United States and the island's secession-minded Tsai Ing-wen administration.
The visit by the congressional delegation shows that US House Speaker Nancy Pelosi set a very bad example with her featherbrained visit to the island.
Her reckless move has unequivocally put an end to the long-term equilibrium across the Taiwan Straits, tilting Beijing's perception that although it continues to pursue peaceful reunification, the space for that is being continuously squeezed by the "salami slicing" collusion of Washington and Taipei in their intent to hollow out the one-China principle.
If the US Congress presses ahead with the so-called Taiwan Policy Act, which would prohibit any restrictions on official federal government interactions with the Taiwan authorities — a key commitment of Washington in recognition that there is "but one China" of which the government of the People's Republic of China is the sole legal government — it will only ensure that the escalated tensions are the new normal for cross-Straits relations.
Like others in Washington, Pelosi has tried to take advantage of the political mess at home to hijack the US' policy on Taiwan for personal political gains. If she and other obdurate like-minded politicians continue to be allowed to do so, the damage they do to Sino-US relations will be irredeemable.
At present, members of Congress from both parties are all trying to speculate on the tensions over the Taiwan question, regardless of the negative influences of doing so on the US' national interests in the long run, and the broader repercussions.
It reflects the shortcomings in the US political system which has become mired in endless internal frictions and reveals its increasingly weakened self-correction capabilities.
"Who cares?" Pelosi's imperious response to the troubles she has made is indicative of Washington's sense of its own self-importance.
The widespread criticism she has received for her provocative move shows that in fact a lot of people care about the consequences of the US' inability to act in a civilized way and as a responsible member of the international community.
That irresponsible and shortsighted US politicians like those, who rashly play the "Taiwan card", are able to get a touch of the steering wheel means the country is in danger of careening into a collision.
US politicians should be aware of the iceberg on the course they are piloting their country on.
Most Viewed in 24 Hours
China Views