Tibet reports new round of infections
Share - WeChat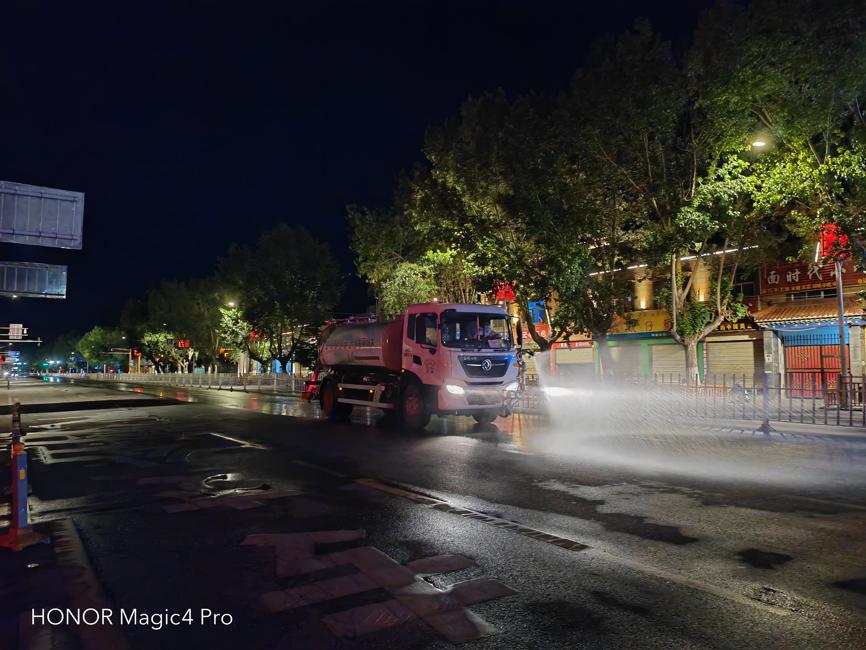 The Tibet autonomous region reported 59 new locally confirmed COVID-19 cases and 443 new asymptomatic carriers of COVID-19 on Saturday, health authorities said at a news briefing on Sunday in Lhasa, the region's capital.
As of noon on Sunday, the region has reported a total of 99 confirmed and 848 asymptomatic cases.
Positive cases reported in the Tibet autonomous region have largely increased since Saturday for three reasons, health authorities said.
"Due to a vast land area, a sparsely scattered population, low air pressure and oxygen levels, review took longer than normal, and there was an inadequate capability of nucleic acid sampling and testing," Wang Shoubi, an official from the region's health commission, said at the news conference.
Wang added the third reason is the highly contagious transmissible Omicron variant BA.2.76 has a shorter incubation period and is highly and rapidly transmissible.
Three health officials of Lhasa have been removed from their positions due to failure to carry out their duties during the pandemic prevention and control period, according to a post released on social media.
As of noon on Saturday, the region's Shigatse had 449 locally transmitted COVID-19 cases, including 46 confirmed and 403 asymptomatic carriers.
Shigatse has been under static management for a week since Monday. Because the number of infections in the city has risen sharply in the last two days, the city has extended the static management period to 1 pm Aug 21.
During this period, residents of the city are encouraged not to leave home unless there is an emergency and to strictly follow relevant pandemic prevention and control rules.