Centralized procurement bringing down drug prices
Share - WeChat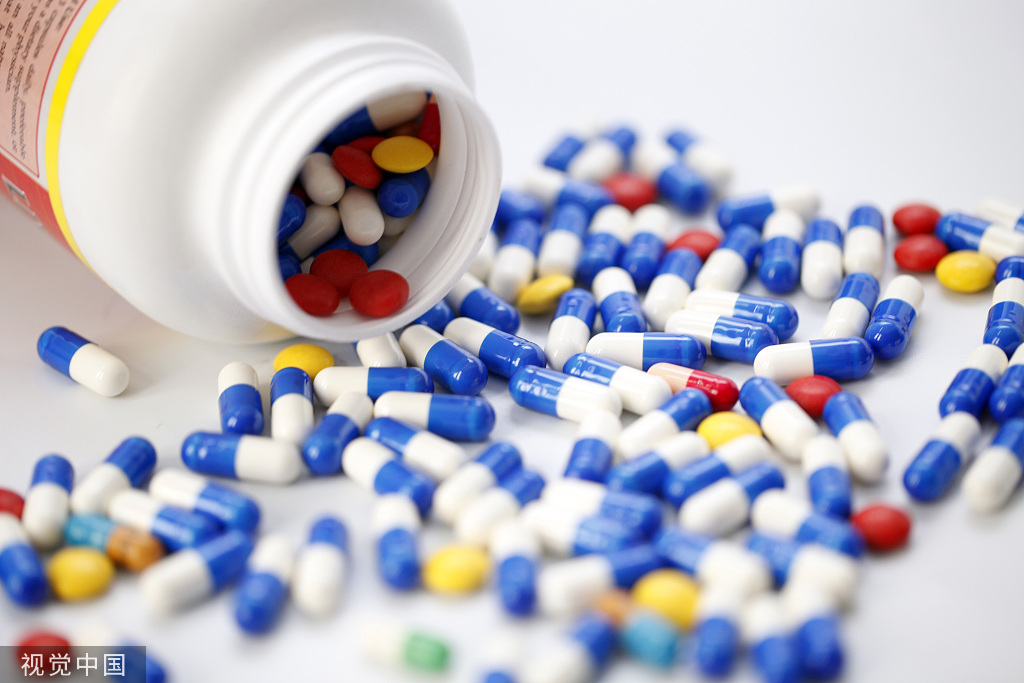 The National Healthcare Security Administration has published the winning bids for its latest round of centralized drug procurement, adding 60 new types of medications including those used to treat high blood pressure, diabetes and lung cancer.
The average price cut during this round of procurement was 48 percent, and the medicines are expected to be available to patients by November.
This round will help patients collectively save 18.5 billion yuan ($2.73 billion) every year, the administration said. For example, the price of a targeted medicine used to treat lung cancer has been reduced to 18 yuan per capsule from 108 yuan, which can save patients 8,100 yuan for every cycle of treatment.
Bidding took place in Nanjing, capital of Jiangsu province, and attracted 295 companies. Bid winners will supply medicines to public healthcare facilities.
The administration released a draft list of 217 bid winners-among which are six foreign companies-in the middle of July. From late July, healthcare authorities in Tianjin and Guangdong province began to permit winners to promote their medications on official public healthcare platforms.
Jiang Changsong, an assistant to the dean of the National Healthcare Institute of Capital Medical University in Beijing, recently told Worker's Daily that companies have gone through many rounds of centralized procurement and as a result prices have come down.
Since 2018, China has held seven rounds of centralized drug procurement covering 294 medications. Prices have been reduced by over 50 percent during the past six rounds, which has helped save patients over 260 billion yuan.