MoCA Shanghai holds first exhibition of 2022
Share - WeChat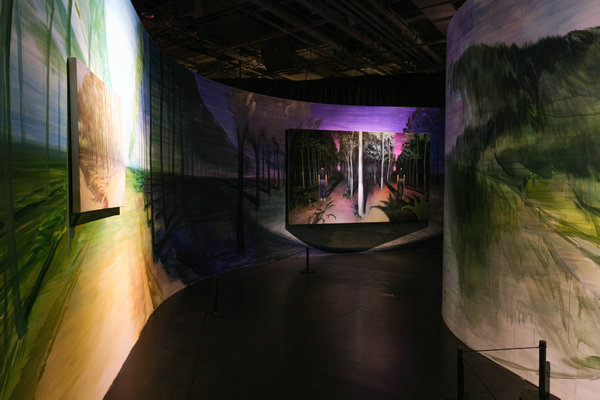 The Museum of Contemporary Art Shanghai kicked off its first exhibition of the year last week. The event will run till Aug 14.
Titled Huayuan: Back to Nature, the exhibition features the creations of 12 Chinese artists that come in various forms, including paintings, installations, stone rubbings and VR art. Huayuan literally means garden.
"From traditional ink art of mountains and rivers to contemporary creations of the same subjects, Chinese artists have been telling their views and attitudes toward life and the world through the portrayal of nature. They have built an aesthetic system different from the West by conducting dialogues between Nature and one's spiritual world," said Miriam Sun, director of MoCA Shanghai, about the theme.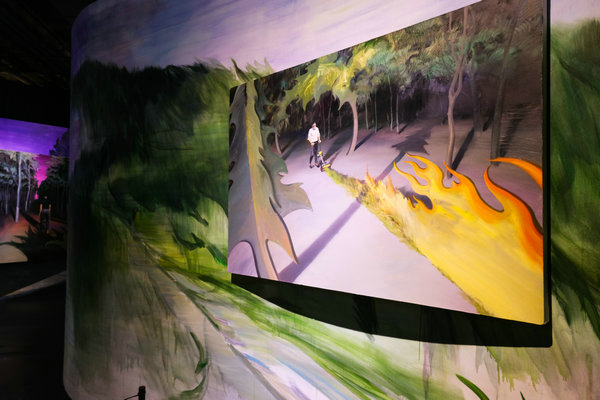 Most Popular