Louis Koo's sci-fi epic invades on Friday
Share - WeChat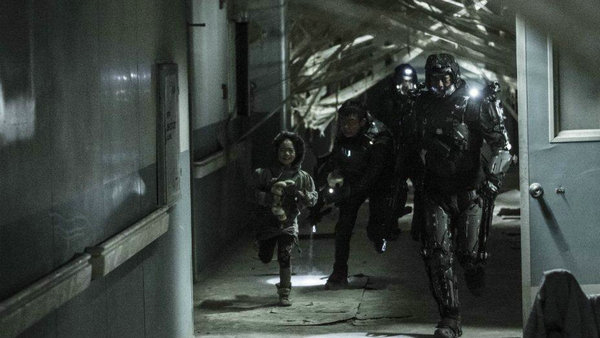 Hong Kong megastar Louis Koo revealed that his decades long fascination with sci-fi movies has been the main stimulus for his latest outing, Warriors of Future, during a Beijing premiere held on Sunday.
Scheduled to open August 5 across China, the film boasts a stellar cast including Sean Lau, Nick Cheung, Carina Lau and Philip Keung, marking it the biggest budget Hong Kong film in recent years.
Set in a futuristic world, Earth is struggling with severe environmental deterioration as the result of constant wars, the over exploitations of natural resources and global warming. Humans discover that an alien vine named "Pandora" was brought here by a falling meteorite that could hold the potential to solve the environmental issues, but the giant plant has a terrifying secret.
A couple of military veterans, Koo and Sean Lau, team up with a retired military official and their previous intimate friend, played by Keung, and embark on a dangerous mission to delve into an underground area, where the roots of the killer plant are located, in order to genetically modify it for improving the ongoing environmental issues.The films' characters face major alien threats, and several giant robots, which are manipulated by a villainous general.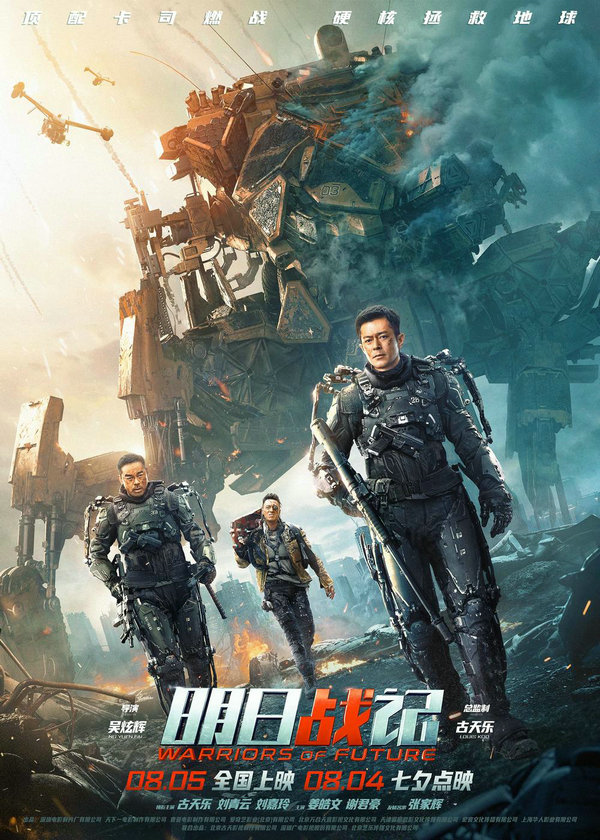 Koo, who didn't appear in Beijing as he was then undergoing quarantine in Tianjin, shared his views with the audience during an online video talk.
"Before I got this script, my team had already written five or six stories for the movie but none of them had hooked me. I fancied this version because it highlights the significance of environmental protection. I hope this sci-fi movie could raise public awareness for more people to better preserve the natural resources on our Earth," said Koo.
Most Popular