Symphony bridges cross-Straits relations
Share - WeChat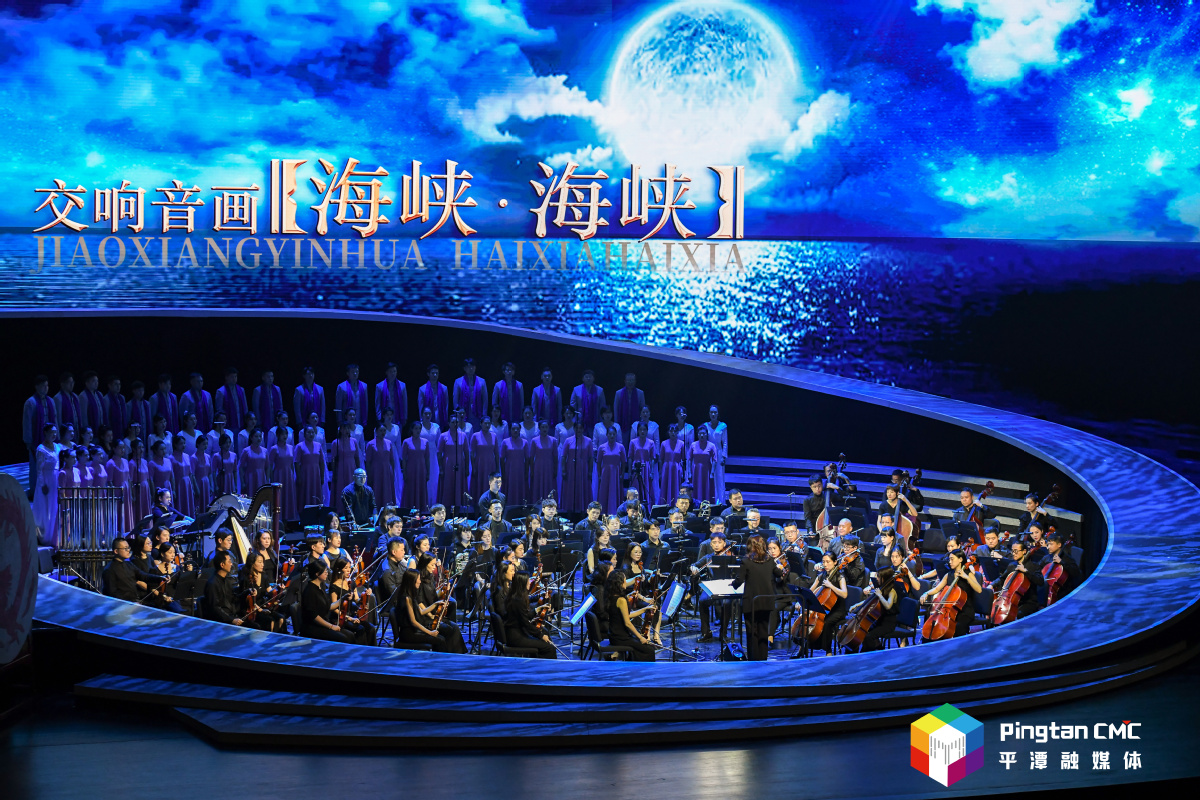 A symphony that strengthens cross-Straits ties rang out for the first time at Pingtan International Performing Arts Center in Fujian province, on Friday evening.
Featuring poetry and folk dance, Haixia Haixia, which translates as cross-straits, presents symphonic music to Chinese people on both sides of the Taiwan Straits.
"Both sides of the Taiwan Straits belong to one and the same China," said Xie Nanshuo, deputy director of the symphony. Xie said the performance help share the same feeling of Chinese people on both sides of the Straits via tones and dances that people are familiar with.
The center, which launched full operation after the performance, is part of modern national performing arts theatres.
It will try its best to hold more and better performances, said, Zheng Xiuquan, deputy general manager of China Arts and Entertainment Group Ltd, adding the center's significance in developing cross-Straits relations with two others theaters in Xiamen and Quanzhou has bloomed.
Most Popular