Burger chain to open flagship outlet in Chengdu
Share - WeChat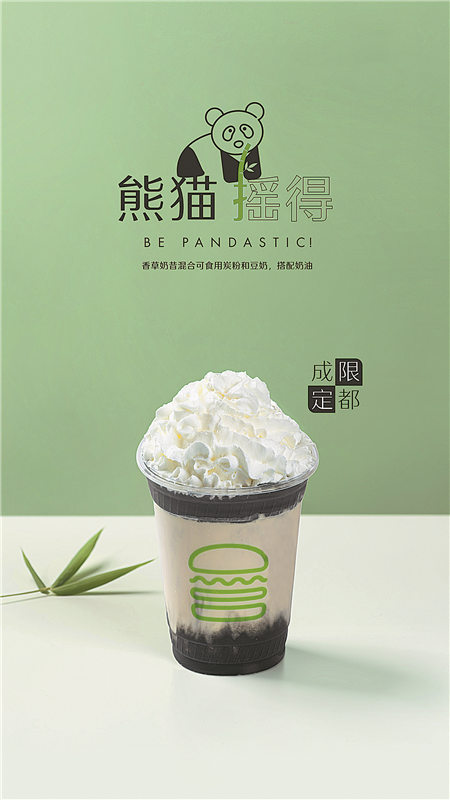 New York burger chain Shake Shack is scheduled to officially open in Chengdu, Sichuan province, on Sunday, with its new outlet at Sino-Ocean Taikoo Li Chengdu.
The Chengdu outlet is the global fast food giant's first store in Southwest China, a milestone for the company and a gateway into the burgeoning southwest market, the company said.
Shake Shack has chosen to work with local creators to build one-of-a-kind experiences for the local community in Chengdu.
On the culinary side, in addition to all the classic dishes-such as the signature Shack Burger, Flat-Top Dogs and 'Shroom Burger-the Chengdu outlet's menu will pay homage to the local flavors of Chengdu. Exclusive treats include the Chengdu city shake "BE PANDASTIC!" as well as two types of ice cream, "Give Me the Tea" and "Feeling So BASHI". Bashi means comfortable in Sichuan dialect.
As part of the company's social responsibility commitment, Shake Shack will donate a portion of "Feeling So BASHI" sales on the opening day to the Chengdu Giant Panda Breeding and Research Foundation.
The company also said it plans to continue donating 5 percent of its "Feeling So BASHI" sales to support the breeding and research of Chengdu giant pandas.
To celebrate Chengdu residents' love of spicy cuisine, Shake Shack has teamed up with local Michelin-starred restaurant, Ma's Kitchen, to customize an exclusive chili dip for Shake Shack's Crinkle Cut Fries and Chicken Bites.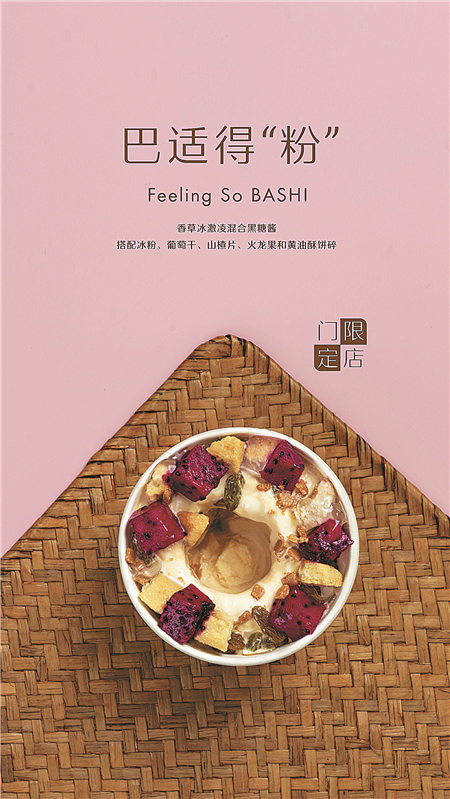 It's not just the menu where the appreciation for local culture comes into play. The new outlet's interior is inspired by Chengdu's teahouses. Its multicolored floral indoor mural was designed by local artist Wang Ke.
"As a Chengdu native, I always consider the local flora one of the city's calling cards," Wang said.
This teahouse inspiration extends to the collection of Shake Shack's exclusive Chengdu merchandise that highlights the cool, fun and witty side of the company.
The limited collection includes a T-shirt and a double-sided bucket hat showcasing the local art of long-spout tea pouring, as well as cross-body bags, lapel pins and a customized set of mahjong tiles presented in a woven bamboo case.
With Sichuan-based rap music taking the nation by storm in recent years, Shake Shack has teamed up with local rapper Melopagani to pen a new song for the outlet.
According to the company, the arrival of Shake Shack not only brings New York culture and classic American culinary favorites to Chengdu, but adds to the gastronomic landscape of a city that is celebrated worldwide for its spectacular cuisine.
Most Popular