Tiny infant twins go home in good health
Share - WeChat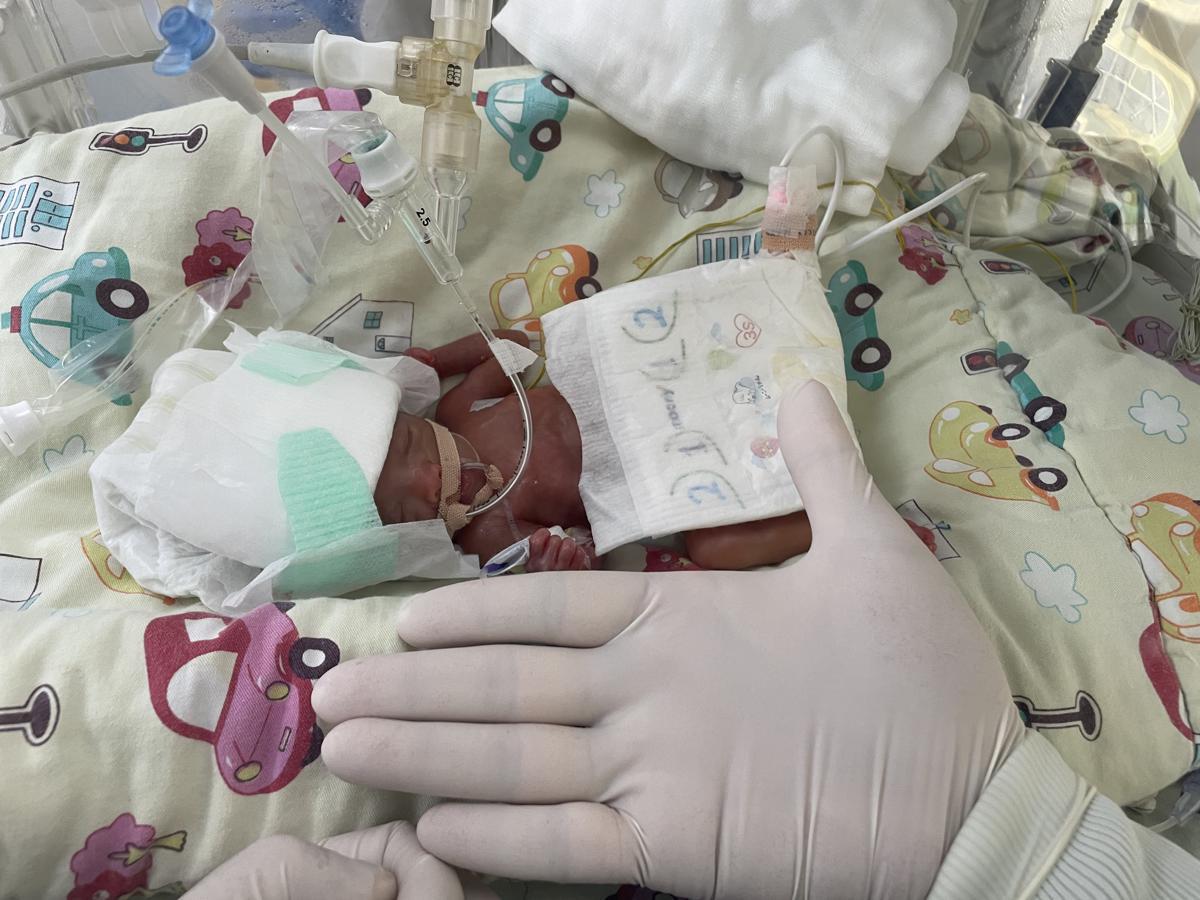 Twin girls who were born after only 23 weeks and five days have gone home in good health after more than four months of care at a hospital in Fujian province.
The twins, weighing 480 grams and 500 grams, were born on March 1 and had grown to 4,500 grams and 4,700 grams when they were discharged from hospital on Thursday.
All their vital signs are stable and assessments of their nervous systems were normal, according to the Neonatal Intensive Care Unit at Fuzhou Children's Hospital.