Crimes related to COVID-19 rising
Share - WeChat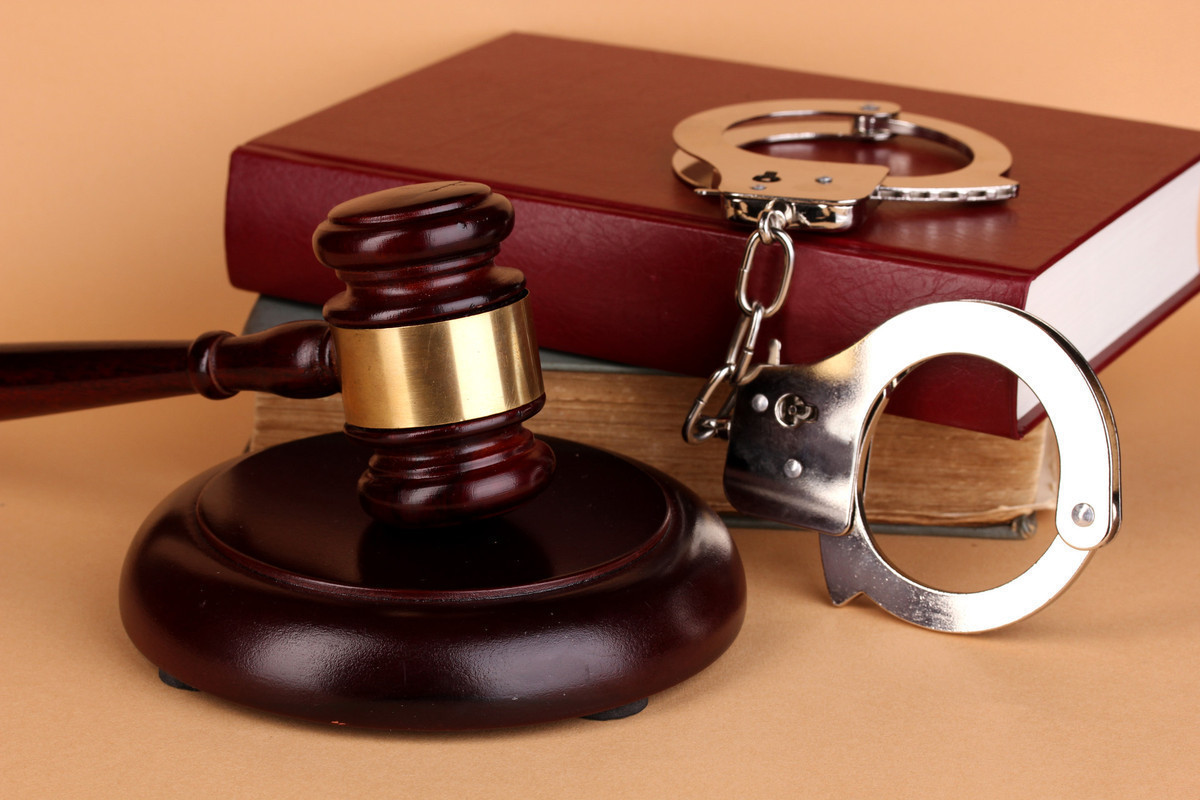 Counterfeit protective gear, people smuggling among cases seen by SPP
The number of epidemic-related criminal cases rose rapidly in the first half of this year, the Supreme People's Procuratorate said on Wednesday.
SPP data on case handling in procuratorial organs nationwide showed that 1,316 people were prosecuted in 708 cases related to the epidemic.
Many were charged with smuggling goods banned from import or export, illegally crossing the border, hindering the prevention and control of infectious diseases, fraud and transporting others illegally across the border, according to the SPP.
Shen Guojun, director of the SPP's case management office, said the data showed that crimes related to the epidemic have shifted from disrupting the order of the market and economy and fraud to crimes such as hindering national border management and some nucleic acid testing institutions violating epidemic prevention regulations.
In terms of regions, the provinces of Guangdong, Fujian, Yunnan, Henan and Zhejiang and the Guangxi Zhuang autonomous region had the largest number of such prosecutions, and suspects in frontier provinces have mainly been charged with interfering with border management and smuggling, Shen said.
In one typical case, a man surnamed Hu rented a private house in Jinxian county, Jiangxi province, in October 2021 and hired workers to produce medical protective suits under the trademark "Fuxianyuan".
They printed the protective suit's inner packaging bag, outer packaging carton, certificate of approval and instructions with the brand name, and then sold their unqualified suits as the brand's products without any medical quality testing.
The products, first sold to intermediaries, were then sold to a property management company, a medical device technology company and a biological technology company for nucleic acid testing and daily epidemic prevention and control work.
Local police detained Hu in December 2021 and found that he had produced and sold some 40,000 such protective suits, with the price ranging from 9.2 yuan ($1.40) to 10 yuan per piece.
The local procuratorate approved the arrest of Hu in January 2022 and initiated a public lawsuit against him in April. In May, Hu was sentenced to three years and one month in prison and fined 60,000 yuan for counterfeiting registered trademarks.
"When handling epidemic-related cases, prosecutors uphold the policy of tempering justice with mercy, severely cracking down on such crimes to maintain the order of epidemic prevention and control and actively adapting to the people's demands," he said.
The SPP has also strengthened supervision and guidance over major, difficult and complex organized crimes, and responded to social concerns promptly to maintain overall social stability, Shen said.
"The three-year campaign against organized crime, which ran from 2018 to 2020, won a landslide victory, but a regular crackdown on such crimes is ongoing. At present, organized crimes still occur from time to time in some places, with some gangs hiding to escape the crackdown, and the rectification in some industries has not been complete, meaning the breeding ground for organized crimes has not been completely eradicated," he said.
From January to June, 5,738 people nationwide were prosecuted for involvement in organized crimes, and 130 people were prosecuted for sheltering such criminals.