Killings of stocks, bonds and commodities
Share - WeChat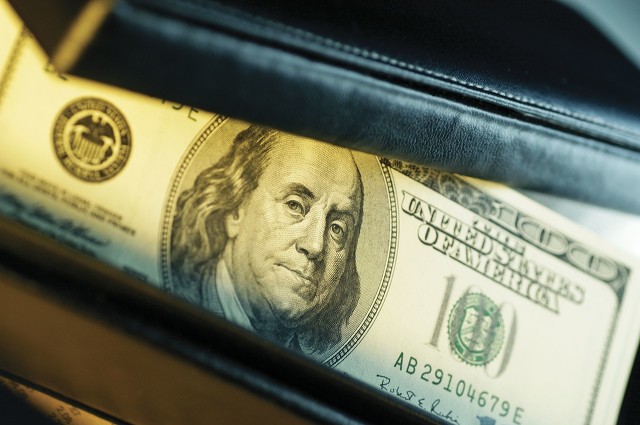 The US' consumer price index reached 9.1 percent in June, the highest level since December 1981, as well as higher than the 8.8 percent that was previously estimated by economists. The market originally expected that the CPI would peak two months ago, but not only did it not peak, but now it is getting higher and higher, without anybody knowing where the end is.
From several aspects, it can be concluded that the Fed's interest rate hikes might need to be higher than previously anticipated. The two major drivers of inflation in the US are services and energy, which contributed 3.2 percent and 3.0 percent respectively. Even if inflation peaks next month, looking at these two alone, it will be difficult for the CPI to fall below 6 percent by the end of this year. There is no way to expect the service sector pressure to ease, while the energy tension caused by the Ukraine conflict shows no sign of abating.
If US President Joe Biden cancels the irrational tariffs imposed by his predecessor Donald Trump on Chinese imports, the US' inflation might ease to some extent. However, the deep split in US politics makes Biden worry that he might be criticized by the Republicans for being too soft on China.
Some US experts predicted in the beginning of the year that the Fed's interest rate hikes were so slow that they could hardly control the US inflation, and will at last only push interest rates higher. Their prediction has, unfortunately, been borne out.
The Fed's best choice was to mildly increase interest rates and try to engineer a soft landing for the economy, but that's no longer a viable proposition. Now the best choice is to either keep the economy going or to adopt a radical interest rate hike without paying much attention to the growth rate. There is high possibility that the Fed might choose the latter option.
From the global perspective, the US might face an economic slowdown together with inflation, which is rather difficult for investors because in that case share, bond and commodity prices will all suffer. That was the case in the 1970s in the US, and that might be what the US faces today.
Most Viewed in 24 Hours
China Views