NASA releases Webb telescope's first images of unseen universe
Share - WeChat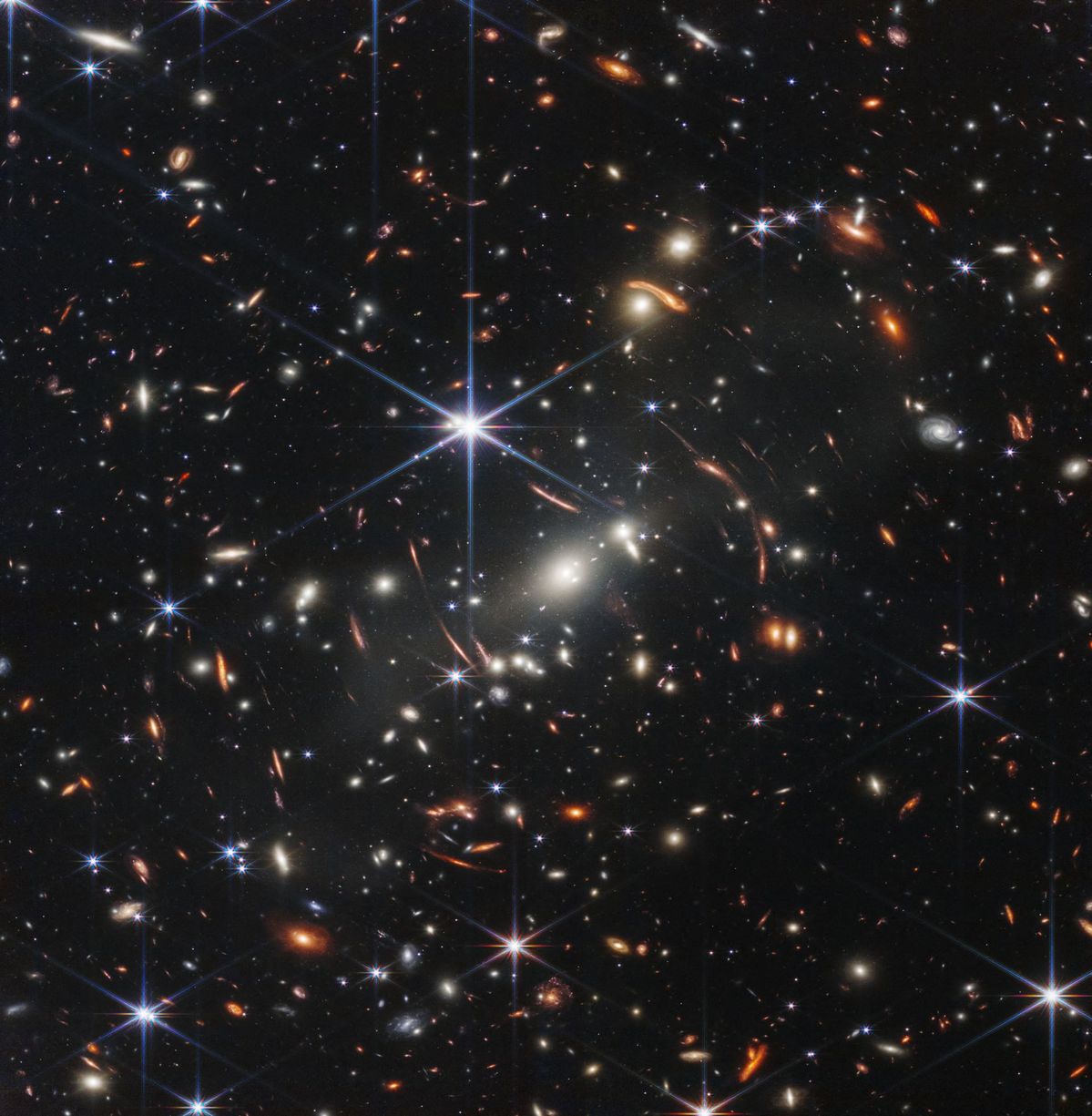 LOS ANGELES - NASA released James Webb Space Telescope's first full-color images of the universe and their spectroscopic data on Tuesday, revealing the unprecedented and detailed views of the universe.
Webb's first observations tell the story of the hidden universe through every phase of cosmic history - from neighboring exoplanets to the most distant observable galaxies in the early universe, said NASA.
"Today, we present humanity with a groundbreaking new view of the cosmos from the James Webb Space Telescope -- a view the world has never seen before," said NASA Administrator Bill Nelson.
The images released by NASA include detailed spectrum of an exoplanet atmosphere; Southern Ring Nebula, an expanding cloud of gas that surrounds a dying star which is approximately 2,000 light years away; Stephan's Quintet, a compact group of galaxies located in the constellation Pegasus; Carina Nebula, the earliest, rapid phases of star formation that were previously hidden.