Neighbors must explore paths of cultural exchanges
Share - WeChat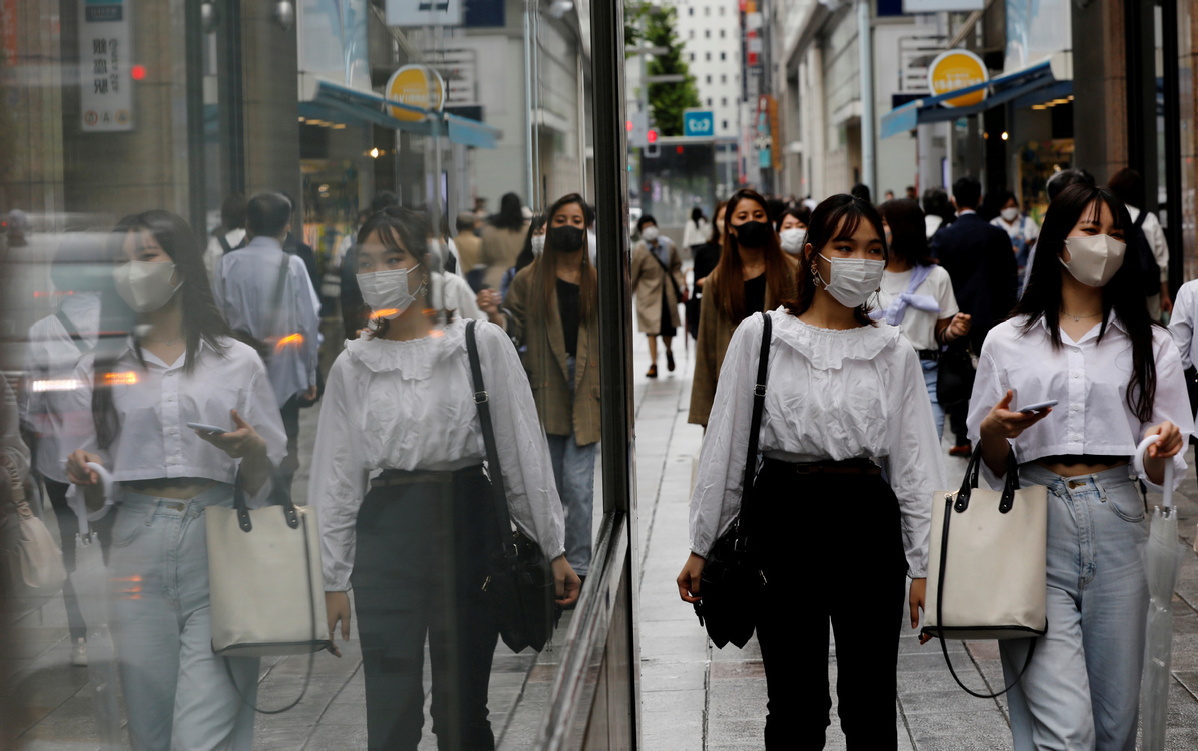 About 20 years ago, I used to host a program on Japanese pop culture for China Radio International in Beijing. Our production team kept getting letters from a regular listener every week. This senior high school student, nicknamed Onigiri (Japanese for rice balls), impressed me a lot.
Although she was working tirelessly for the college entrance exam, she recorded all of my shows and listened to them on her way to school. I liked the teenage girl and her letters very much. Later, I came to know that she was a victim of bullying at school.
She wrote in a letter that she was an introvert and had no friends at school because her classmates kept making fun of her for her weight. She was isolated from her classmates and did not even know the names of many of them.
Fortunately, Onigiri found a kind of spiritual comfort in my radio show. Slowly, she became interested in Japanese pop culture and found some like-minded friends, who helped her overcome her loneliness. Thanks to her hard work, Onigiri entered a university, majored in the Japanese language, and continued her studies in Japan after graduation.
I feel very honored to have known her and for following her life's journey. And her letters are my treasured possession.
I have always believed, no matter what happens, as long as there are cultural exchanges, the two peoples can communicate with each other.
That's why I was shocked to hear about Onigiri's death in June 2021. Her parents contacted me later, after finding a lot of messages in Japanese on her mobile phone. I told them that they are about Japanese comics and music, as well as related shopping lists.
Yet it is gratifying to know that Onigiri's friends, those listeners of my 20-years-ago radio show, are active on China's social media today. They have made me understand the essence of cultural communication and the fact that culture can transcend politics.
By contrast, most Japanese think Chinese culture is characterized by tradition with hundreds, even thousands of years of history. Yet these extraordinary cultural elements haven't attracted Japanese youths.
Currently, China's younger generation is contributing to cross-cultural communication between the two countries, but the situation in Japan is exactly the opposite. Only seniors are interested in Japan-China communication.
It will be difficult to maintain effective cultural communication without bridging the gap between Japan and China. The two countries need to explore a possible path to transcend political differences and promote each other's culture, otherwise they may face more barriers in the future.
The views don't necessarily reflect those of China Daily.
The author is a nonfiction writer and council member of Japan-China Friendship Center.
Most Viewed in 24 Hours
China Views