Nation makes rapid progress toward greener future
Share - WeChat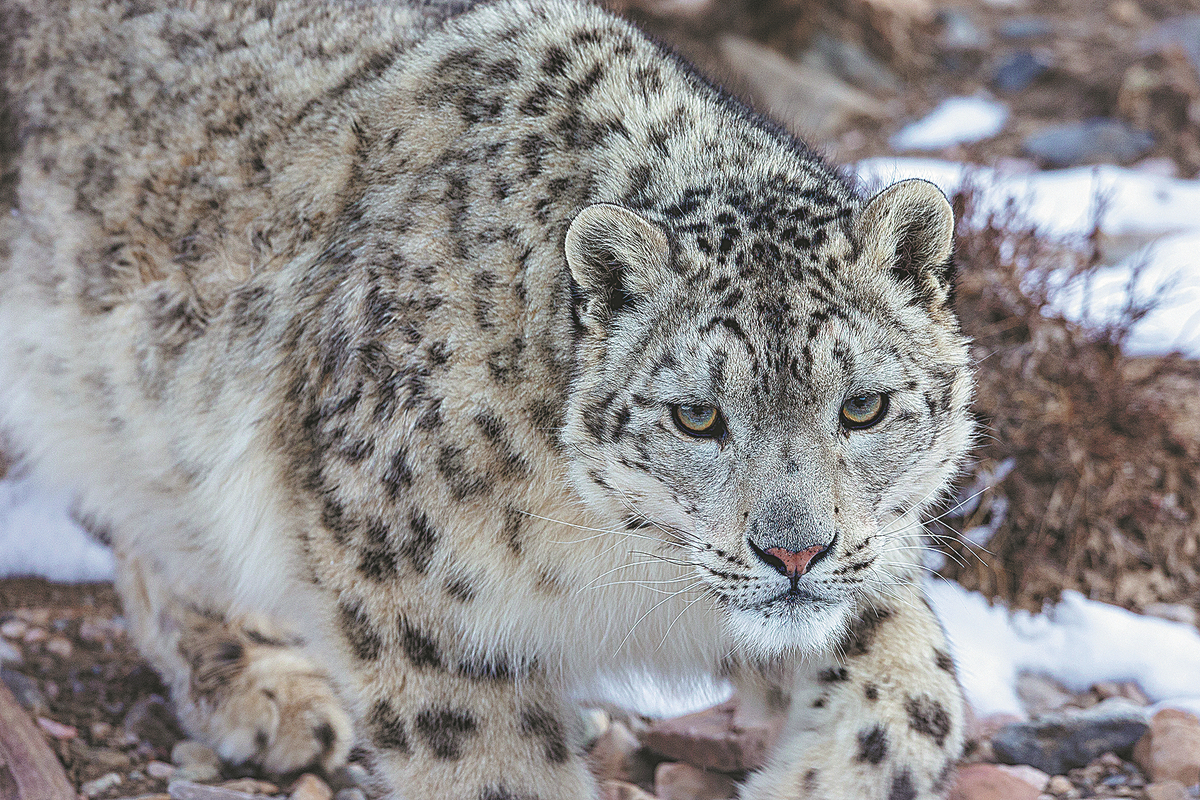 Wan Jun, chief engineer at the Chinese Academy of Environmental Planning, said Xi has always kept in mind the big picture for China's environmental and ecological protection efforts during his inspection trips.
He said the president has placed equal emphasis on the protection of mountains, water bodies, forests, farmland, lakes, grasslands and beaches.
"Ecology and the environment have been an important part of all his trips, and he has given instructions based on the nation's overall perspective," Wan said.
He added that the strong emphasis placed by Xi on such work has been central to the nation's remarkable achievements in environmental and ecological protection, which could be on par with the phenomenal economic growth it has witnessed over the past decade.
"The most important factor for this success is a philosophy that Xi advocates wherever he goes-Xi Jinping Thought on Ecological Civilization," Wan said.
He added that central to this Thought, a set of effective systems for ecological and environmental protection work has underpinned the nation's success in this regard, including the Party's leadership, central-level supervision of such protection, and ecological subsidies.
In a remarkable sign of improving air quality, Beijing, which used to be plagued by smog, saw its average concentration of hazardous airborne PM2.5 particles fall last year to 33 micrograms per cubic meter, down from 89.5 in 2013.
Wang Ruchun, who lives in Shijiazhuang, capital of Hebei province, has photographed the sky outside his apartment for the past eight years.
He said the number of clear-sky days has risen over the years as the provincial authorities enforced heightened environmental protection measures. Last year, Shijiazhuang saw 197 more days with good air quality compared with 2013.
"The environment is part of public wellbeing, and blue sky means happiness for me," Wang added.
Zhu Lixin in Hefei contributed to this story.