Photographer records rich cultural heritage of Henan
Share - WeChat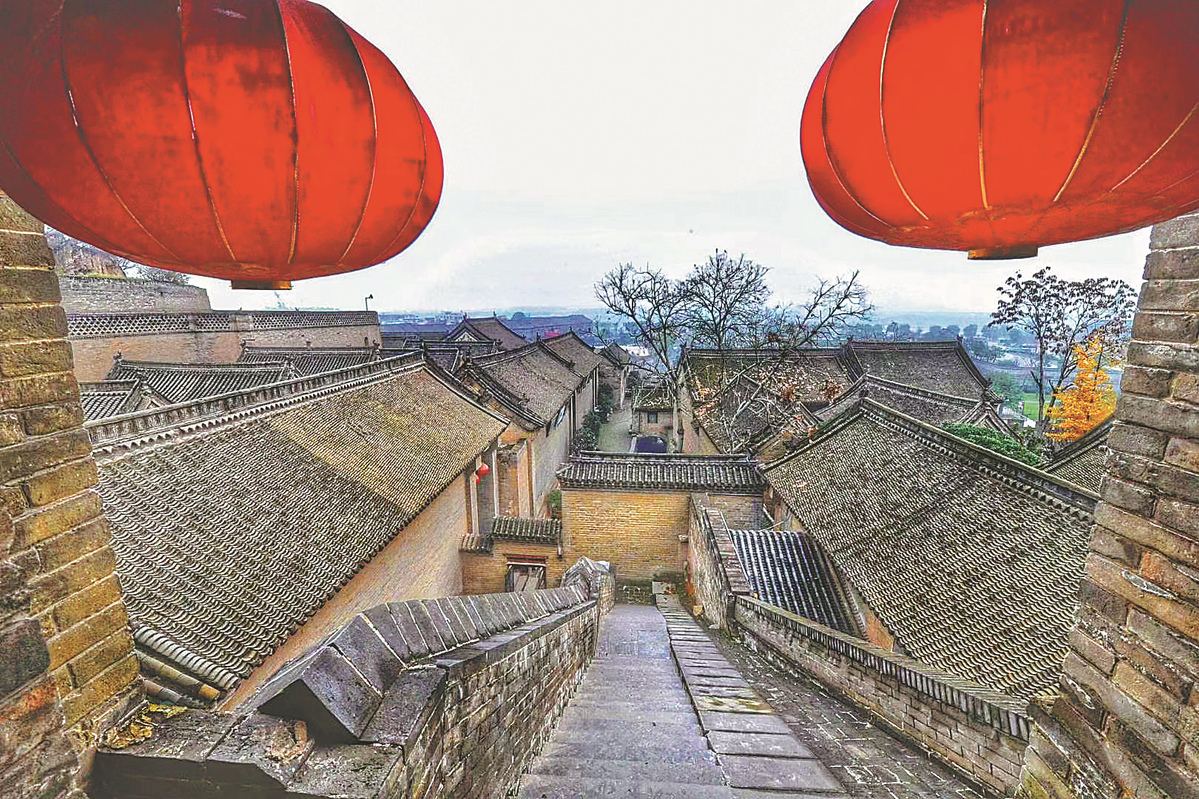 Chinese civilization has one of the longest uninterrupted histories in the world.
"Today, most people still think of Zhengzhou in terms of its history of railway transportation," Zhang said. "I believe it's important for local residents to understand the cultural heritage of their city through my photos and other means."
Classic historical sites such as the Zhengzhou Wenmiao scenic area and little-known ancient buildings are among Wang's subjects.
"I usually keep an eye on the maintenance of historical sites and shoot photos before and after maintenance for comparison," he said.
He added that maintaining historical sites is a way to protect the dignity of both the sites themselves and nearby residents because lives will also improve if the surroundings of old buildings are upgraded.
Since Wang started working at the bureau 12 years ago, he has shot almost all the historical sites in the city, including some that he has visited several times in different seasons to record the way they look throughout the year.
He recalled a time he was trying to shoot an ancient temple on a snowy day. His attempts failed because the snow was either too light to make the picture satisfying, or so heavy that the road to the temple was blocked.
"For my last try, I waited three hours to finally get the picture I wanted and could barely feel my legs from the freezing cold. But it was totally worthwhile," he said.
He sometimes has to carry heavy cameras and tripods to photograph ancient buildings in remote mountain locations. Once, he spent a month shooting ancient temples in and around Zhengzhou for a book.