Revised regulation recognizes living wills in Shenzhen
Share - WeChat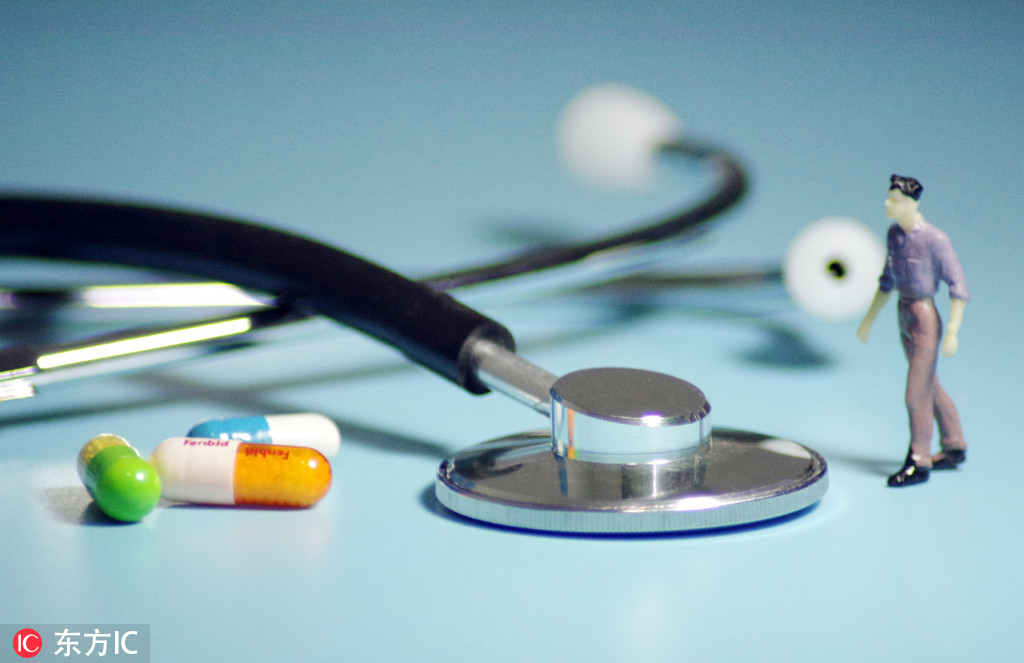 Recent legislation in Shenzhen, Guangdong province, that allows people to decide whether they want to undergo certain life-saving measures, has triggered widespread public attention.
If a patient makes a living will that clearly states he or she does not want to undergo treatment such as intubation or cardiopulmonary resuscitation, or be placed life-support, medical staff should respect the decision, according to an amended city regulation.
The revised medical regulation was adopted by the Standing Committee of the Shenzhen People's Congress, the city's legislative body, late last month.
The revised regulation has reportedly made the zone the first area nationwide to formally recognize the living will, also known as a do-not-resuscitate or DNR order, by legislation.
It states that a Shenzhen resident can specify what kind of medical care he or she wants at the end of an incurable illness or in the final stages of their life. Healthcare providers should respect and abide by the terms outlined in the will.
The move quickly aroused public attention after being reported by local media, with many netizens voicing their support for the right to make end-of-life decisions.
On Sina Weibo, China's Twitter-like platform, for example, a topic named "legislation on living will for the first time" had obtained more than 23 million views by Tuesday.
A Weibo user called Tianxietaojie commented that it is good to allow people to die peacefully and with dignity, adding that resuscitation for incurable diseases sometimes is meaningless.
Another user, called Dashuxiadeyangcheng said that the move will not only better protect patients' dignity and rights, but also solve a dilemma that has long plagued dying people and their families.
But some netizens shared concerns about verification of the wills and whether the patients' wishes are genuine or coerced.
According to a commentary published on Guangming Daily's website, living wills still need more social and policy support, as well as clarification of their legality.
The commentary also called for medical insurance systems and hospitals to carry out reforms on hospice care so living wills can be implemented effectively.