Mexican films to light up Beijing in July
Share - WeChat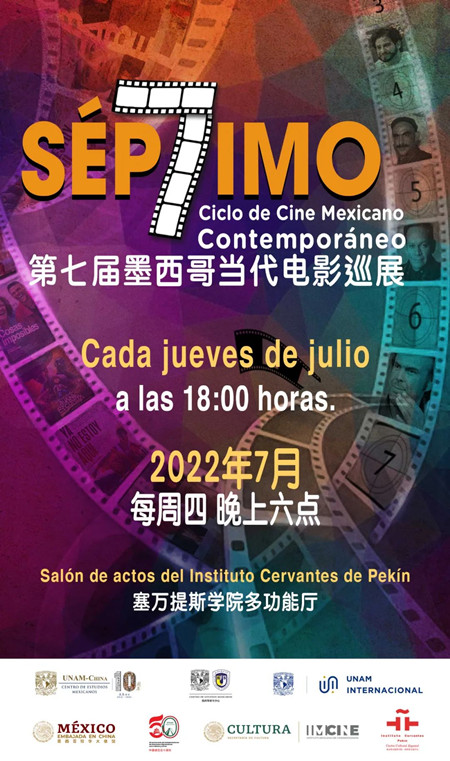 Co-organized by the Mexican embassy in China and the headquarter of the National Autonomous University of Mexico in China (UNAM-China), the 7th Contemporary Mexican Film Series is coming as expected this Thursday at the Instituto Cervantes in Beijing.
This year marks the 50th anniversary of diplomatic ties between China and Mexico, and the 10th year of the founding of UNAM-China (also known as the Mexican Studies Center in Beijing Foreign Studies University). Four premier Mexican movies will be shown every Thursday for the whole of July, showcasing the value of friendship using different genres and perspectives. All films to be screened have Chinese subtitles.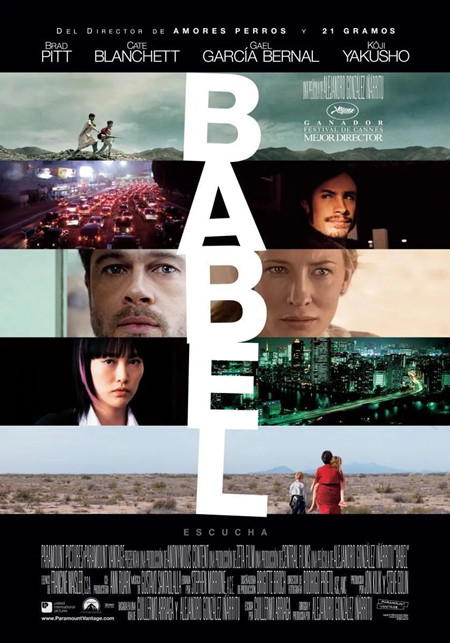 This Thursday, July 7, viewers are welcomed to attend its opening ceremony featuring the screening of the movie Babel, directed by famous director Alejandro González Iñárritu. This movie starts with a boy who accidentally fires at an American with his father's rifle, then a series of intertwined events are triggered in three different places throughout the world. It won top honors at the Golden Globe Awards in 2007, seven Oscar nominations and won the Oscar for Best Original Score.
This event is open to the public and free of charge. Registration in advance is needed.
For more: https://mp.weixin.qq.com/s/hFLH2s9OXhRnj-02Np6gKg