TCM more than a field of study for Hong Kong native
Share - WeChat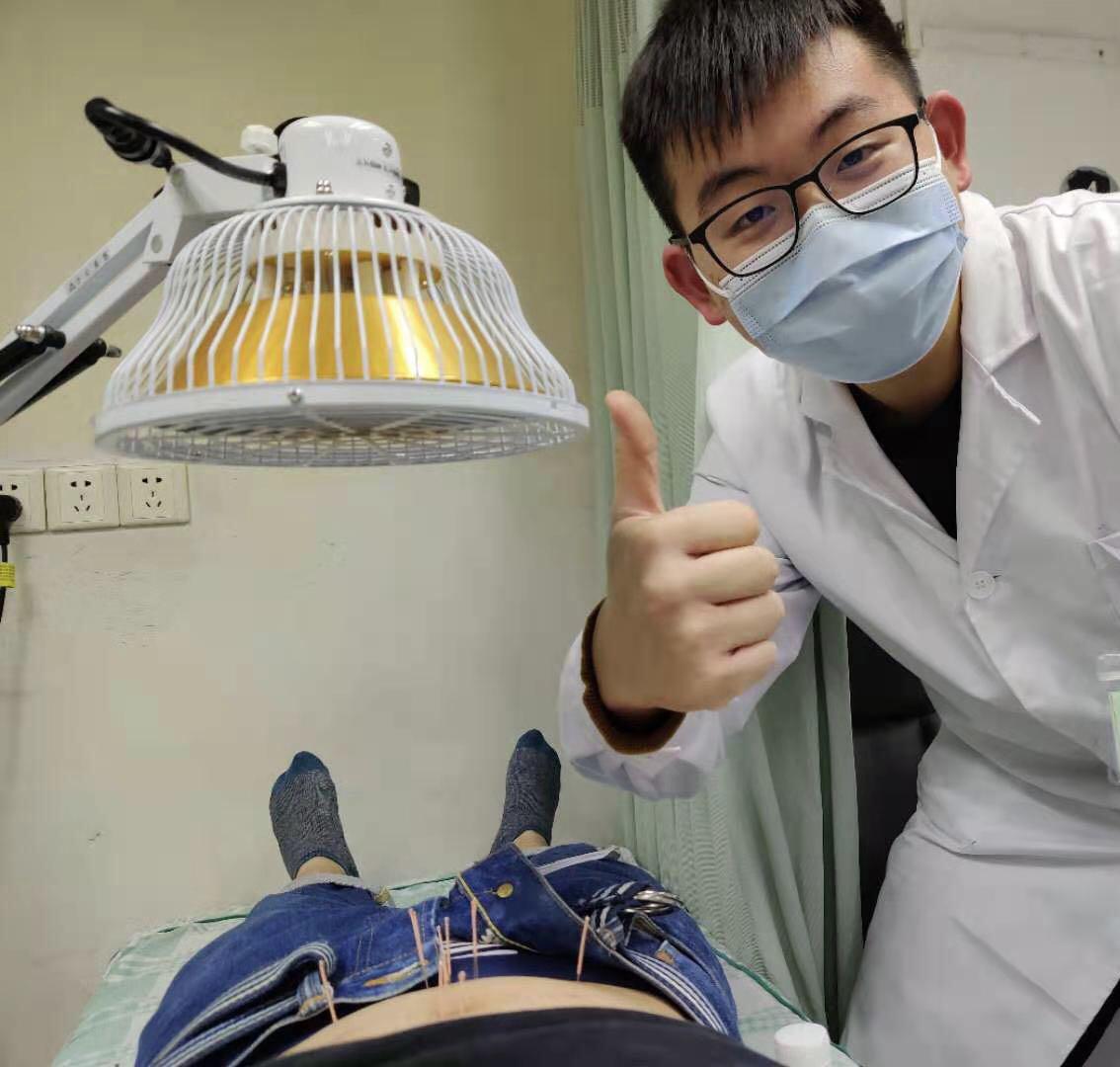 Yu Kwun-tak's passion for learning about traditional Chinese medicine was ignited by his grandfather, who has been a TCM doctor in Hong Kong for more than 30 years.
"I developed interests in learning TCM when I was very young – it holds great significance in helping to treat patients by using TCM therapies," he said.
Twenty years after his birth, Yu, born in 1997 in Hong Kong, started learning TCM at the Guangzhou University of Chinese Medicine.
The university, based in Guangzhou, the capital of Guangdong province, has nearly 900 students from Hong Kong studying TCM, according to sources with the university.
"The TCM teaching system in the Chinese mainland is relatively mature, and the most important thing is to provide more opportunities for clinical practice," he said.
During his time at university, Yu, along with his classmates, participated in clinical diagnosis and treatment, under the guidance of their teachers.
"We had many opportunities in cooperation with teachers to diagnose patients and prescribe TCM therapies," he said.
After five years of studying TCM at the university, Yu was ready to go back to Hong Kong, planning to apply for a medical practitioner certificate and study further for a master degree.
"Studying TCM is a lifelong task – My grandfather, who is over 70 years old, still insists on going to the clinic," he said.