New milestone marked in HK
Share - WeChat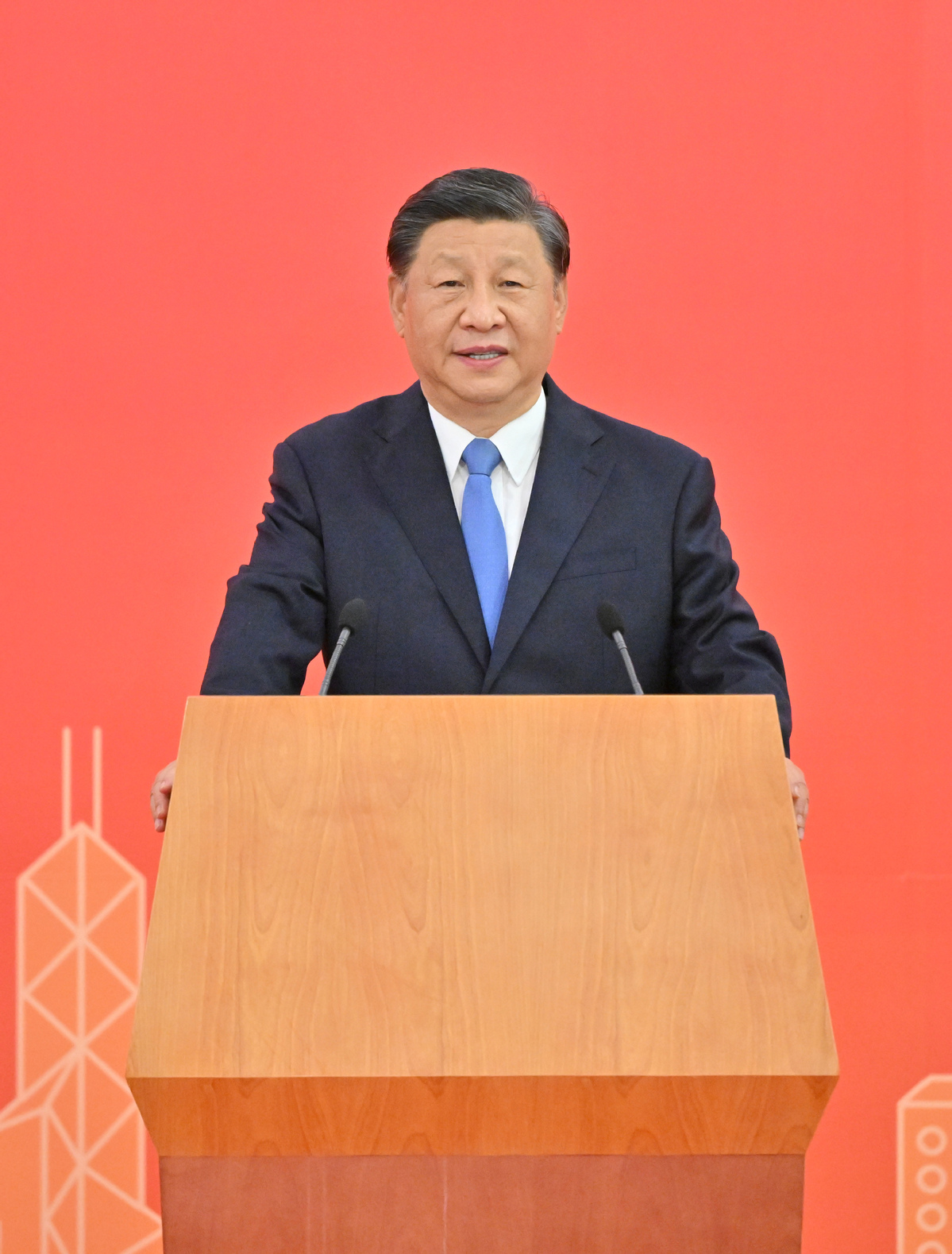 Lawmaker Joephy Chan Wing-yan said Xi's visit amid the COVID-19 outbreak reflects his great care for Hong Kong and firm support for "one country, two systems".
"It gave us a strong shot in the arm and proved that the motherland will always be the strong supporter of Hong Kong, no matter what difficulties the city faces," Chan said.
This year's celebration is quite meaningful, as the city has regained stability from chaos and successfully held three major elections under the revamped electoral system, Chan added.
The visit, which embodies staunch support for "patriots administering Hong Kong", will greatly boost Hong Kong people's confidence in the new electoral system, and guide the city's future development under the nation's blueprint, Chan said.