Fashion summer camp to open in Dajiu Lake, Shennongjia Forestry District
Share - WeChat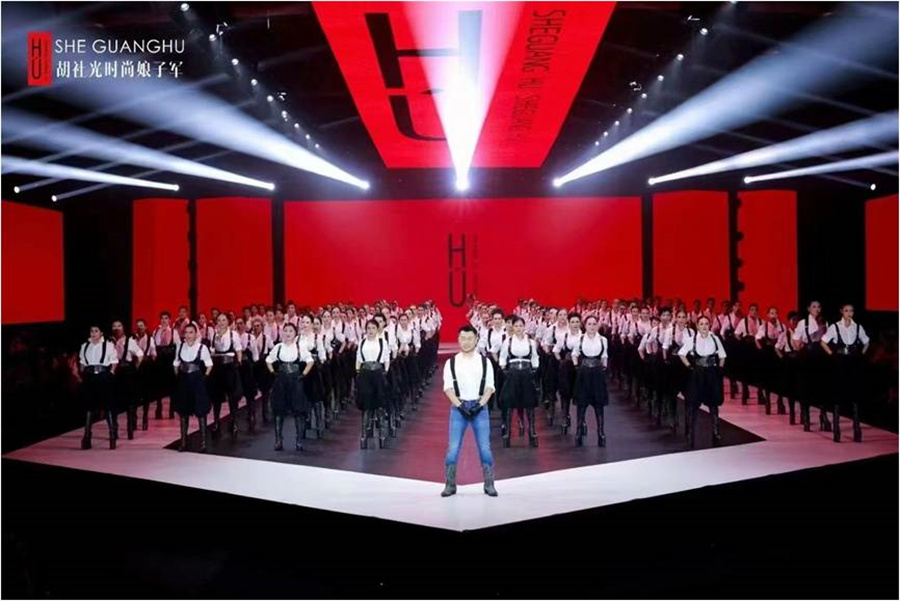 From Wuhan with its cherry blossoms, to Ordos with its grassland scenery and to Qingdao, with its beautiful coastline, designer Hu Sheguang hopes to create fashion legends again. This time, he chose the Shennongjia Forestry District.
In early July, the 2022 Hu Sheguang Fashion Summer Camp will be staged in Dajiu Lake in the Shennongjia Forestry District, Central China's Hubei province. One hundred amateur models from across the country will present three immersive aesthetic shows.
As a national AAAAA tourist attraction, Shennongjia has forests, wetlands and rich biodiversity. It has been selected as one of the top ten most beautiful forest parks in China and is renowned as the "Roof of Central China".