Students in Chongqing focus on silkworms
Share - WeChat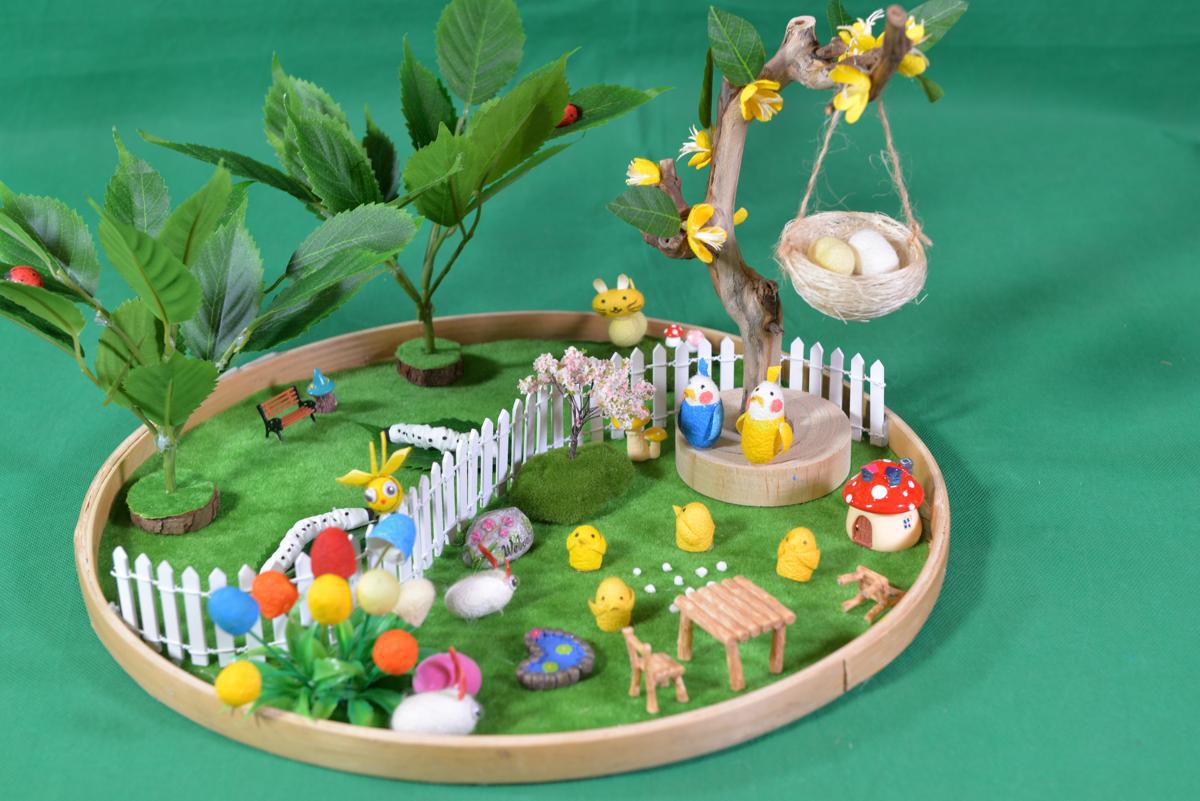 Chongqing Ronghui Shapingba Primary School held a silkworm art creation competition for students and teachers recently, attracting much attention.
Started on International Children's Day, June 1, the monthlong creative competition welcomes art pieces made using colorful silkworm cocoons.
What's most eye-catching is that the cocoons, in four colors — white, yellow, red and green — are genetically modified silkworm cocoons researched by Southwest University.
"The silkworms were raised by the students," said Li Zhongping, headmaster of the primary school. He added that the creatures eat mulberry leaves and can spit out colorful silk threads.
Last year, the school signed a strategic cooperation agreement with the State Key Laboratory of Silkworm Genome Biology at Southwest University, to jointly create a course based on silkworms for pupils.
Li said the cocoons are called seven-colored silkworm cocoons, with white, yellow, red, green, gold, purple and pink. The pupils have four colors at the moment.