Researcher says space exploration will benefit from novel applications
Share - WeChat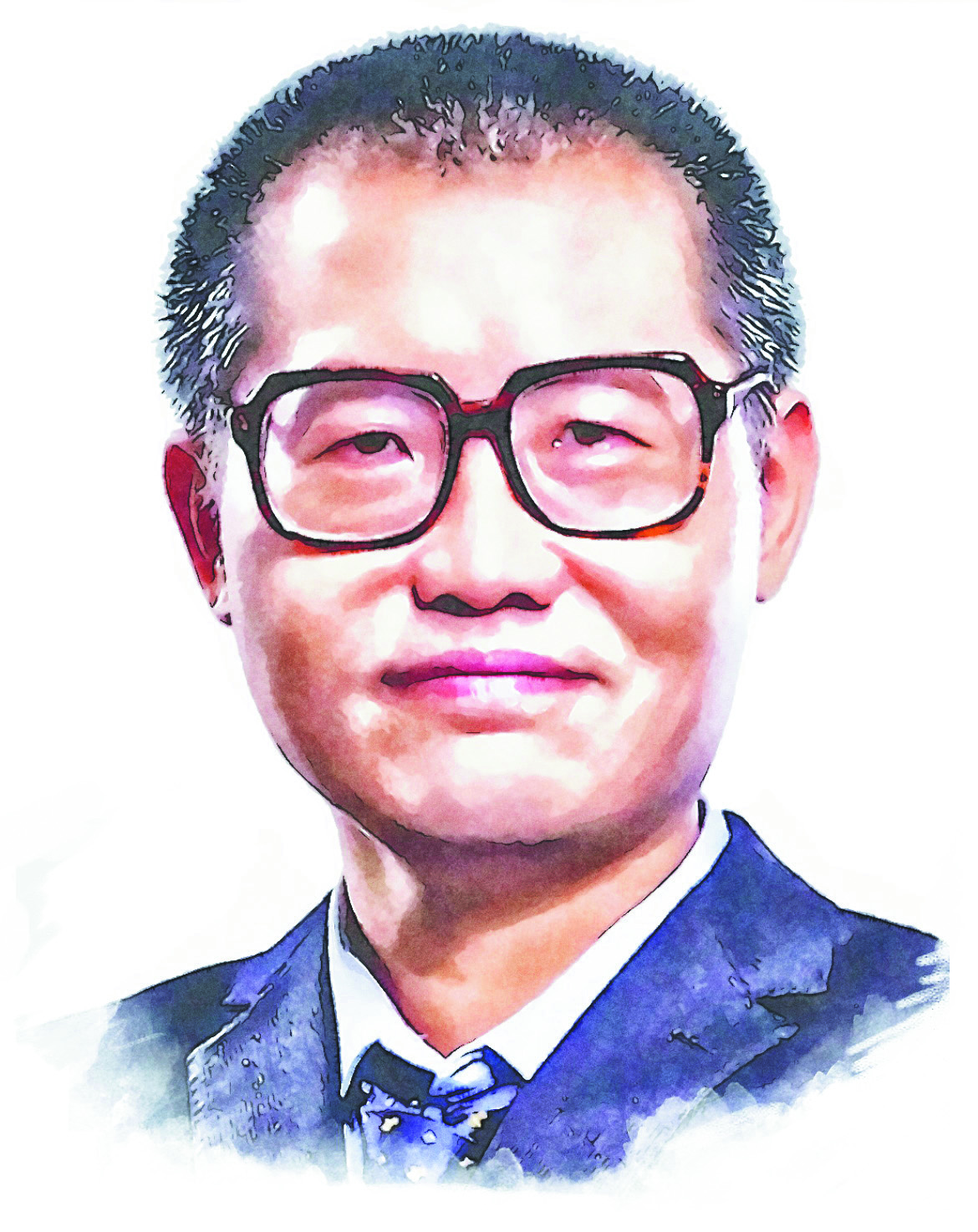 Artificial intelligence technology is critical in the field of space exploration and has promising potential in future missions, according to an industry insider.
Yang Yuguang, a researcher and vice-chair of the International Astronautical Federation's Space Transportation Committee, said on Friday that AI technology is applicable to deep-space exploration programs such as interplanetary or even interstellar expeditions.
"For instance, a major challenge to a Mars exploration project is the extremely long distance between Earth and Mars-depending on the two planets' orbits, the distance between them ranges from 55 million to 400 million kilometers. At the longest distance, even the radio signals need to travel around 20 minutes to reach Mars," he said. "Therefore, a rover must be highly autonomous so it can 'decide' on its own what to do in time-sensitive scenarios. It needs to carry out its tasks and avoid obstacles while calculating the best routes without ground control's say-so."
AI technology will also help facilitate a manned spaceflight to Mars and even the Jovian system-the moons of the planet Jupiter-because such sophisticated endeavors will need close collaboration between astronauts and highly intelligent robots, Yang said.
Many space agencies, including NASA and the European Space Agency, are already using AI technology to find new celestial objects and to improve astronauts' lives in space, he noted.
The researcher made the remarks while addressing a Vision China virtual speech session hosted by China Daily on Friday.
According to Yang, in addition to current applications, AI technology is also likely to enable humankind to achieve an ambitious goal, which is now impossible with existing technologies-to send humans on interstellar journeys.
"Interstellar expeditions are beyond the reach of our knowledge, skills and capabilities now. The most outstanding issue is that there are a lot of questions concerning the fundamentals of physics, and they are too complex for humans to solve using existing knowledge and machines," Yang predicted.
"To overcome such difficulties, there must be giant leaps in fundamental theories. It has been widely believed that the research and development of AI technology can help advance theoretical studies extensively and even bring about some revolutionary progress, thus laying the theoretical foundation for humans' interstellar journeys."
China is an active player in the global race to send probes into deep space. Besides maintaining hundreds of satellites, the country now operates two rovers on the surface of the moon and one on Mars.
Now a symbol of China's achievements in space, Tianwen 1, the country's first independent Mars mission, was launched in July 2020. The probe landed a rover on the Martian soil in May last year.
By now, the 1.85-meter-tall, 240-kilogram rover named Zhurong has worked on the Red Planet for 13 months-far outliving its three-month life expectancy. The robot, which has traveled nearly 2,000 meters, has obtained a great deal of scientific data and has taken many video clips and pictures en route to its destination-an ancient coastal area on the planet.