Analyst seeks bigger role for AI in development
Share - WeChat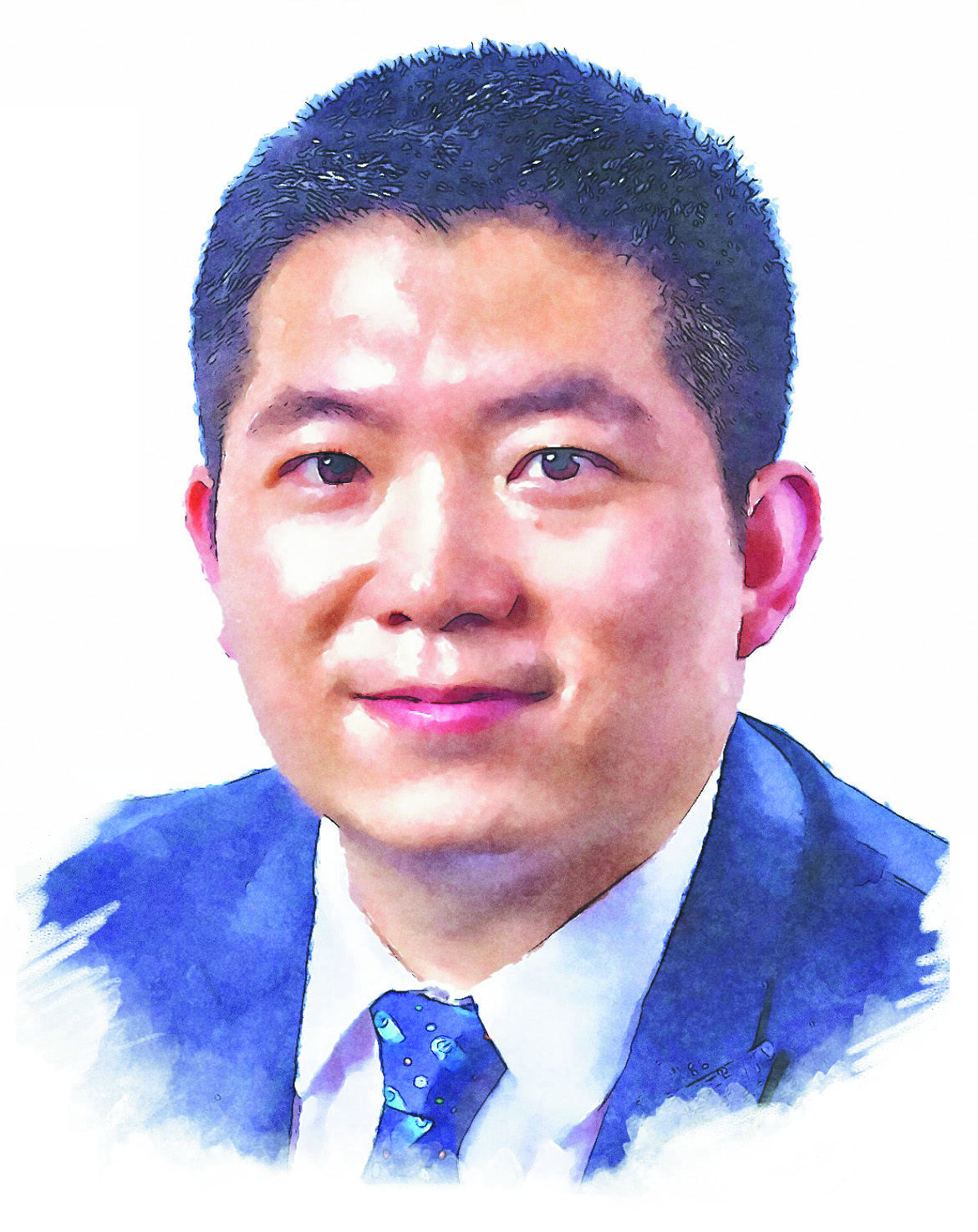 Artificial intelligence should be designed and used ethically, and play a bigger role in promoting the United Nations' 2030 Agenda for Sustainable Development, said Zeng Yi, a professor at the Institute of Automation of the Chinese Academy of Sciences.
Zeng, who is also director of the International Research Center for AI Ethics and Governance at the institute, said at the Vision China event on Friday that the agenda's 17 sustainable development goals, or SDGs, are actually highly interconnected, and thus it is vital to harness the power of AI to meet these extremely complex targets.
However, Zeng and his team discovered that only about 1 percent of the English-language scientific literature on AI is directly related to this technology's contribution to the SDGs.
"That means, in most cases, that when people are developing enabling technologies, they just ignore the connections or contributions to the SDGs," he said. "That is something we have to change."
Zeng said his team discovered that AI has played a major role in supporting SDG 3 and SDG 4, which focus on good health and quality education, respectively. These two areas also have huge economic and financial incentives.
Zeng said a positive trend in recent years is that AI is being used more in promoting gender equality, clean water and sanitation, sustainable cities and communities, and peace and justice.
But for sustainable goals such as marine life, life on land and the facilitation of partnerships, there is not much research on the application of AI, he said.
In general, the global AI community has not contributed enough to climate change efforts, and that needs to change, Zeng said.
This year, Zeng's team initiated a project to research how AI can help deal with climate change, with an emphasis on incorporating different values, principles and recommendations. For example, it can play a bigger role in improving climate analysis and forecasting, promote energy conservation and reduce greenhouse gas emissions, he said.
As for ecological conservation, AI can be used to monitor and protect flora and fauna, and examine how plants and animals interact with humans, Zeng said.
Moreover, natural language processes and visual processing technologies, which are commonly used in AI, are useful tools to promote cultural exchange and integration.
"AI for culture is a core topic in the UNESCO recommendation on AI ethics," he said.
As the society reaps the benefits of AI technology, Zeng said it is crucial to keep in mind the negative impact of such technology. Therefore, a multistakeholder mechanism for AI governance and promoting the responsible design and use of AI technologies are key.
"AI products and services could be developed ethically and used ethically, so that these best practices can be taken for low- and middle-income countries, as well as people who need them," he said.