Early rice harvested in Guangdong
Share - WeChat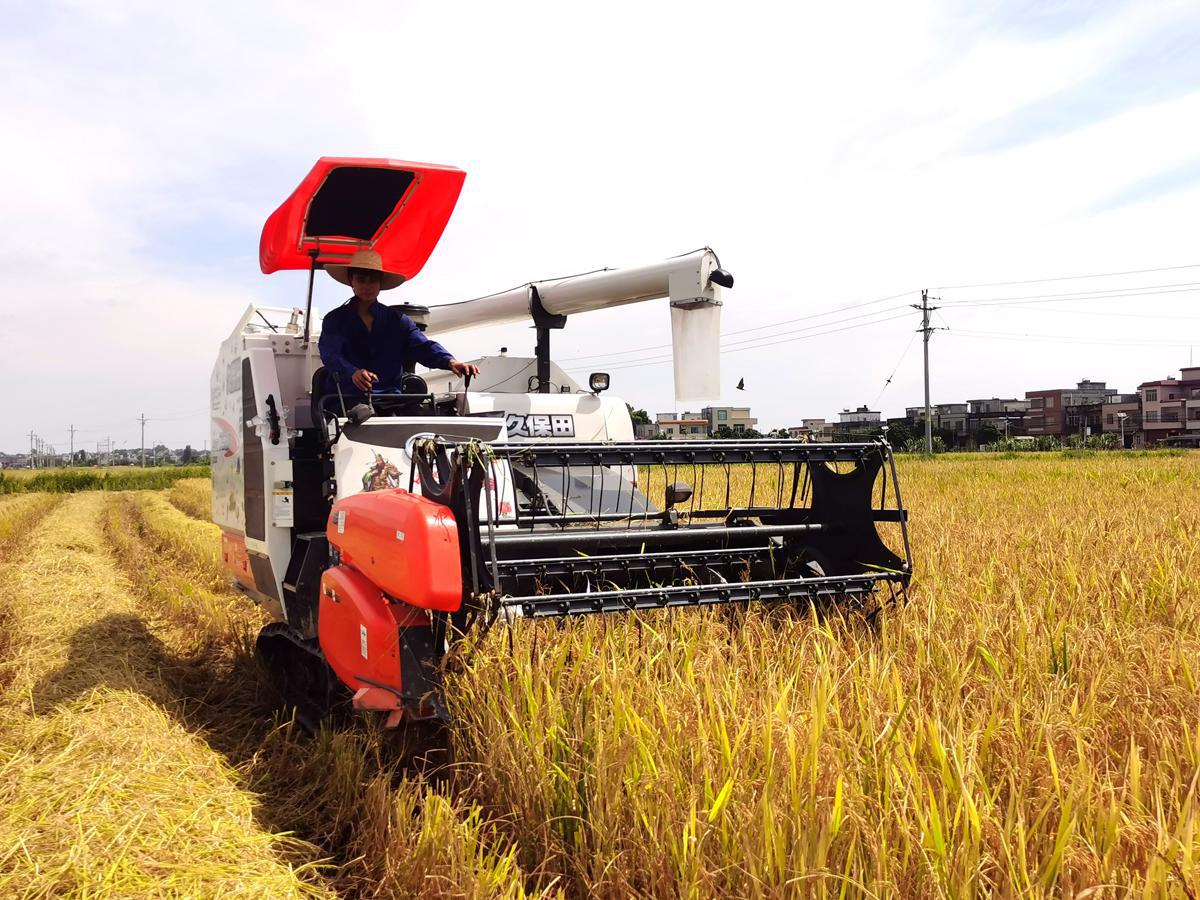 In the sunshine of Wednesday morning in Maopo village of Aupu township in Lianjiang, a county-level city in western Guangdong province, rice harvesters moved through the paddies as farmers gathered early-season rice.
In Guangdong, more than 866,000 hectares of early-season rice has entered harvest season, according to the provincial Department of Agriculture and Rural Affairs.
In Zhanjiang, which administers Lianjiang, the planting area of early-season rice exceeded 100,000 hectares this year, with estimated output of about 582,500 tons.
"I have to look closely after the rice to ensure that all particles will be stored as soon as possible," said Li Xiangzhu, a farmer in Maopo village.
With mechanical harvesters, Li said, the output of this year's early-season rice would surpass 160,000 kilograms.