Miao people celebrate dragon canoe festival in Guizhou
Share - WeChat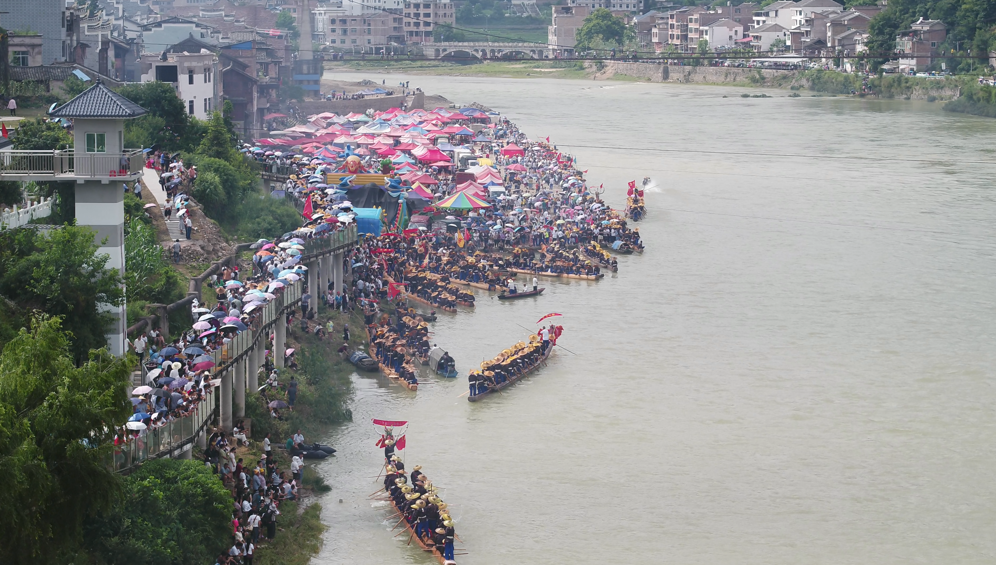 More than 40 teams competed in a dragon canoe race to the rhythm of beating drums in Shidong township of Taijiang county, Guizhou province, on Thursday, attracting thousands of residents and tourists.
Taijiang is home to nearly 170,000 Miao people, roughly 98 percent of the county's total population. The annual Dragon Canoe Festival is an important ethnic tradition that has been held for 37 years. It's a carrier of Miao culture.
In addition to canoe races, the three-day event includes various folk activities, such as antiphonal songs and drum dances.
Zhao Yandi contributed to this story.