Wall Street raises expectation of US recession next year: Reuters
Share - WeChat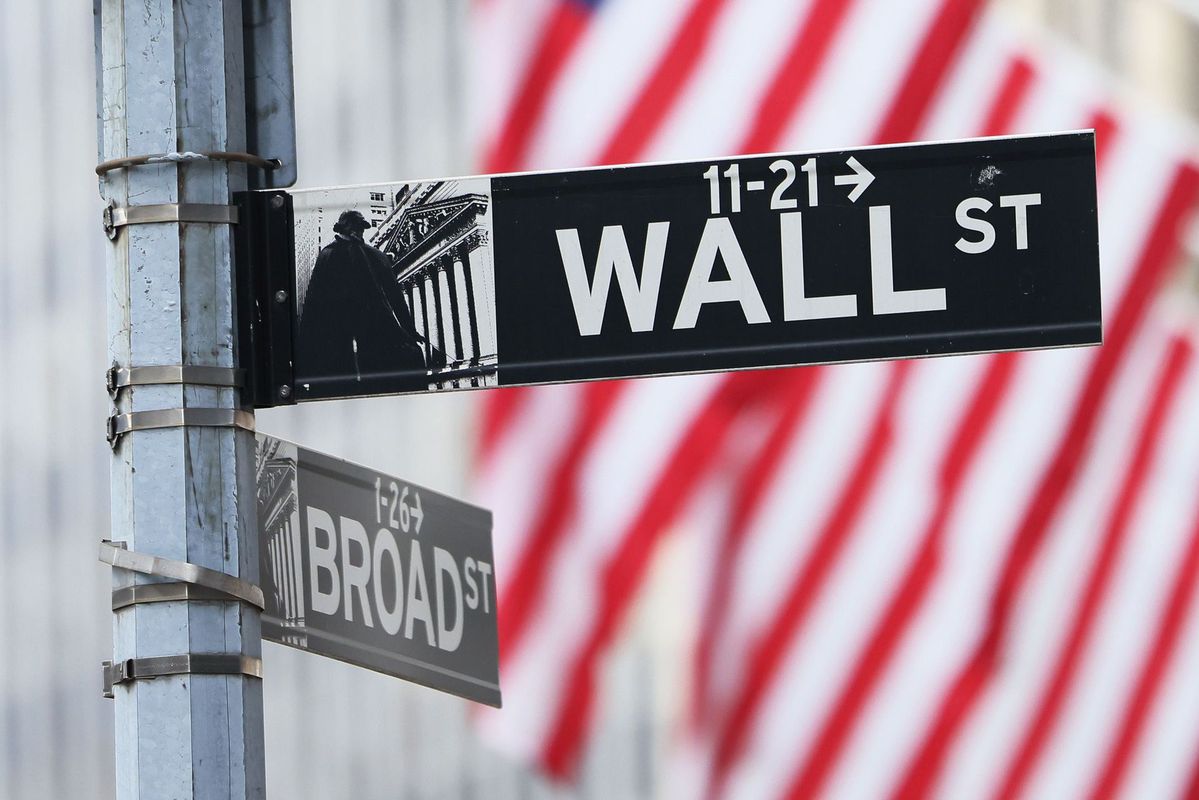 LONDON - Economists from Wall Street giants including Goldman Sachs and Morgan Stanley have forecast a higher possibility of a recession in the United States over the next year, Reuters reported.
"Goldman Sachs forecast a 30 percent chance of the US economy tipping into recession over the next year, up from 15 percent earlier, following record-high inflation and a weak macroeconomic backdrop due to the Ukraine conflict," a report by Reuters said on Tuesday.
Economists from Morgan Stanley on Tuesday also put the odds of a recession in the coming 12 months at about 35 percent, it said.
For the next two years, Goldman predicted a 48 percent cumulative probability of a recession, up from its previous forecast of 35 percent, according to the report.