Assange exposes hypocrisy of US 'freedom'
Share - WeChat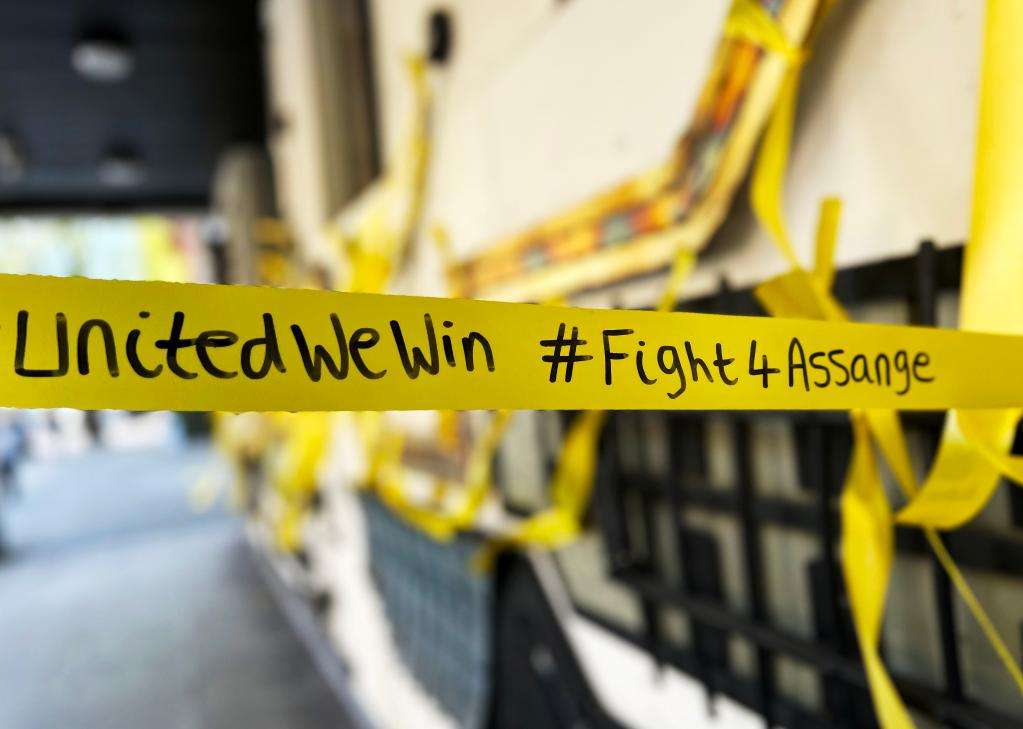 The British government has signed an order seeking the extradition of Julian Assange — an Australian activist and WikiLeaks founder who exposed war crimes in Iraq and Afghanistan — to the United States. Despite opposing the pursuit of Assange, Australian Prime Minister Anthony Albanese rejected calls on Monday for him to publicly intervene on behalf of Assange. Although Assange will appeal against Friday's order, he is most likely to be sent back to the US, where, if convicted, he faces up to 175 years in jail.
Indeed, if exposing the government's war crimes is a crime, Assange deserves Washington's hot pursuit and a life-long sentence. But isn't the US the country where speech freedom is etched in the First Amendment and taunted like nowhere else? "The free press is not the enemy of the people" as President Joe Biden said, but obviously it is the enemy of the US government. Why else would it go after one who has dedicated his life to exposing to the world the truth about US atrocities?
All this makes US criticism of other countries on the pretext of press freedom look so ridiculous. People are asking how the US can slam others using the press freedom baton while it itself persecutes one who discloses a truth that it finds unpalatable. Since when has the US begun to stoop so low?
Sooner or later, people around the world will see through the US' subterfuge of manufacturing and twisting freedom and human rights narratives to suit its own political purposes. The US' pursuit of Assange only hastens this process. The case is the greatest proof of how its talk of freedom and democracy are mere tools to sustain and consolidate its rule.
It's time Washington stopped saying one thing and doing another. Because more and more people will soon see it for what it is — a No.1 hypocrite that is accustomed to bullying any country, any person, anything that gets in its way for far too long.
The author is a writer with China Daily.
Most Viewed in 24 Hours
China Views