Story of Hong Kong films' integration into national development
Share - WeChat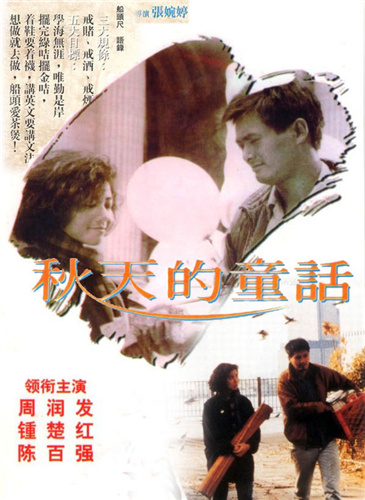 As the forerunner of Chinese films in the 20th century, Hong Kong films have been enjoyed and discussed by movie fans with their influence spreading far and wide.
Since Hong Kong's return to the motherland, more and more Hong Kong filmmakers have been exploring cooperation possibilities with the mainland by integrating themselves into the mainland culture and market.
"In the process of cultural exchanges and integration with the mainland, Hong Kong films have gained a wider field of vision. The national consciousness has become more prominent in the works of Hong Kong filmmakers," said Ma Fung-kwok, Chairman of the China Federation of Literary and Art Circles Hong Kong Member Association.
BROADER PERSPECTIVE
In the 1970s and 1980s, Hong Kong films made high achievements in production, box office, quality and artistry, earning the reputation of "the Hollywood of the East".
"Rich elements were included in Hong Kong films in the 1970s and 1980s, and creative talents kept emerging to make films dynamic and attractive," said Hong Kong actor Simon Yam.
In the 1990s, Hong Kong film waned. The number of film practitioners in Hong Kong dropped to less than 5,000 in 2003 from 20,000 in the 1980s under difficulties such as the financial crisis and some internal problems in the film industry.
According to Ma, Hong Kong's return to the motherland in 1997 provided a foundation for increased communications between the mainland and Hong Kong film industries.