Cancer treatment by Fosun reaches new user milestone
Share - WeChat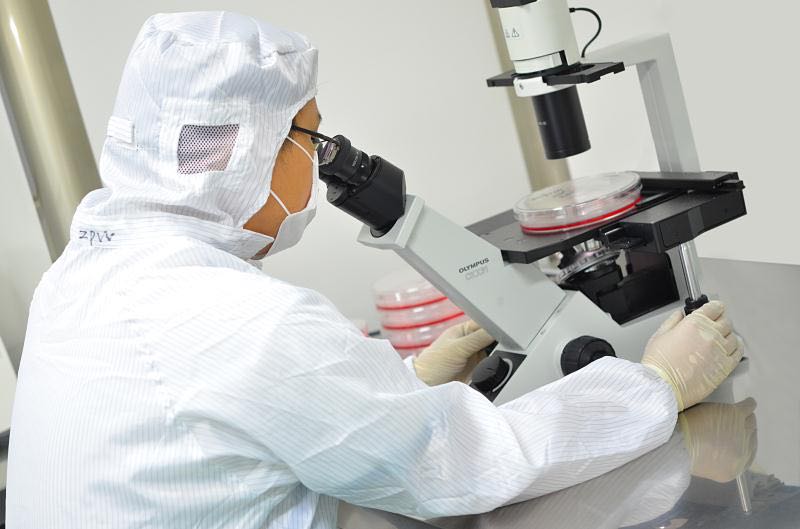 More than 200 adult cancer patients in China have been treated with the CAR-T cell therapy by Shanghai-based Fosun Kite Biotechnology Co Ltd following its market approval in the country in June last year, the company said on Thursday.
Many patients have entered remission after receiving the therapy, which is the first CAR-T solution to receive approval for marketing in the country. The therapy is used to treat patients suffering from recurrent or refractory large B-cell lymphoma, a form of cancer.
Wang Li, a chief physician at the hematology department of Shanghai Ruijin Hospital, said that more than 30 patients have received the therapy at the hospital after it was commercialized.
"The objective response rate of the patients was as high as 94.9 percent, and the complete remission rate among them was 63.1 percent," she said.
CAR-T therapy involves isolating T-cells from a patient's blood and reprogramming them to attack cancer cells after they are reinfused into the body.
CAR-T reinforces T-cells, which act as the "health guardians" in the human body, with targeting devices that allow them to precisely locate tumor cells and eliminate them, doctors said.
A clinical study of 101 patients of recurrent or refractory large B-cell lymphoma showed that the five-year survival rate among those receiving the CAR-T therapy reached 42.6 percent. Among them, 92 percent did not need additional anti-tumor treatment.
"CAR-T cell solution is a customized therapy that needs to be administered only once," said Huang Hai, CEO of Fosun Kite, a cooperative enterprise by Shanghai Fosun Pharmaceutical Group and Kite, a Gilead Company. As of the end of May, more than 80 treatment centers in China offer this treatment.
International studies have shown that for patients with refractory diffuse large B-cell lymphoma, the objective response rate is 26 percent to the next line of therapy, and the median overall survival is 6.3 months.