Food price surge sparks worries for rice consumers
Share - WeChat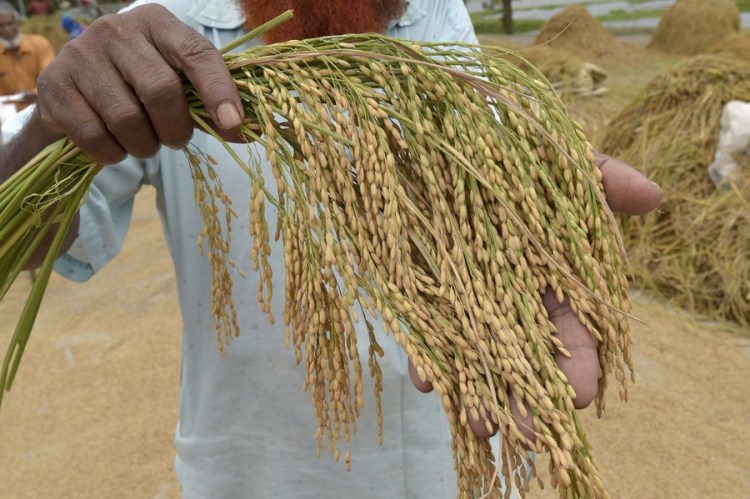 The recent rise in food prices is also raising concerns about rice prices. Experts said rice production is still adequate, but prices might need to be monitored next, CNBC reported on Sunday.
Prices of many foods, from wheat and other grains to meat and oil, were soaring. This has been driven by a range of factors, including rising fertilizer and energy costs over the past year and the Russia-Ukraine conflict.
Food export bans or severe disruptions include those from Ukraine (wheat, oats and sugar), India (wheat) and Indonesia (palm oil).
Rice could be next in line, according to the article. The United Nations' Food and Agriculture Organization Food Price Index shows international rice prices on the rise for the fifth successive month in May to reach a 12-month high.
Rice as alternative
"We need to monitor rice prices going forward, because rising wheat prices could lead to some substitution towards rice, increasing demand and lowering existing stocks," said Sonal Varma, chief economist at Japanese bank Nomura.
Varma told CNBC protectionist measures actually exacerbated price pressures at a global level for a variety of reasons. Feed and fertilizer costs for agriculture are already rising, and energy prices are increasing freight costs, she added.
"So there is a risk that we see more protectionism from countries," she said.
Nonetheless, she thought the risk to rice remains low because global rice stocks are abundant and India's summer harvests are expected to be good.