Drug negotiations saved Chinese patients billions
Share - WeChat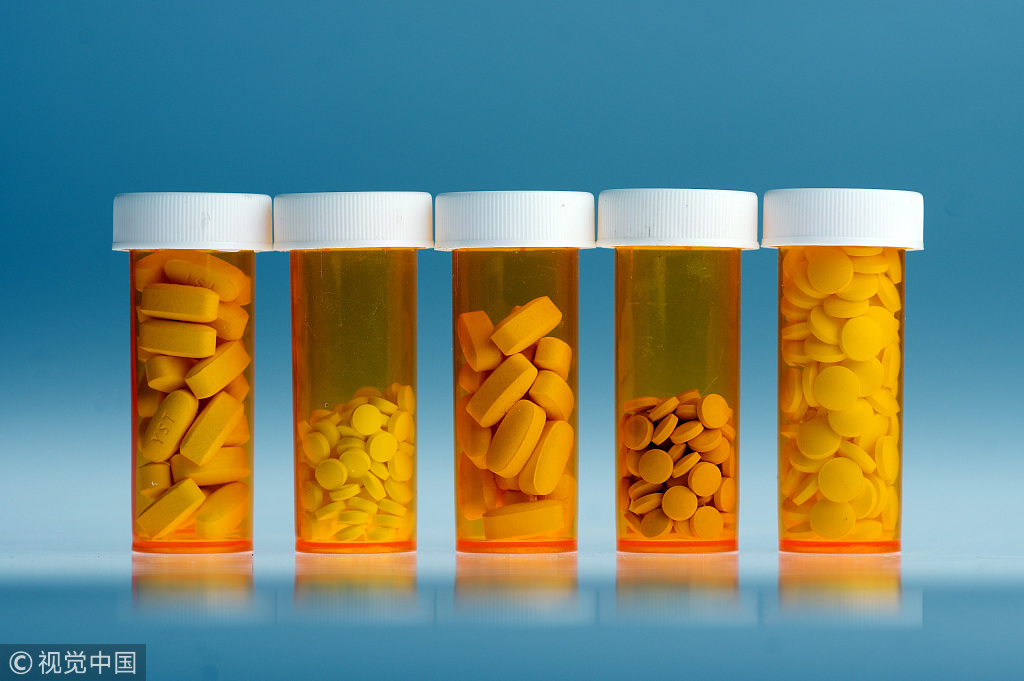 The National Healthcare Security Administration said recently that Chinese patients saved nearly 150 billion yuan ($22.4 billion) in costs last year as a result of its price negotiation program with drug manufacturers and reimbursement through national medical security funds.
Since the administration was set up in 2018, it has launched four rounds of negotiations, leading drugmakers to slash prices in order to have their medications covered under the national medical reimbursement list.
According to a communiqué released by the administration on Wednesday, 250 drugs have been added to the list through the program, resulting in an average price cut of some 50 percent.
Last year, about 140 million reimbursement requests for the 221 drugs then on the list were processed and patients were able to save about 149.5 billion yuan.
In the meantime, the administration launched three rounds of centralized procurement last year, covering 122 varieties of drugs and resulting in an average price cut of 52 percent.
Artificial implants were also included for the first time, with the price of hip replacements dropping from 35,000 to 7,000 yuan and the price of knee replacements dropping from 32,000 to 5,000, according to the administration.