Tycoon sentenced to death with reprieve for bribery
Share - WeChat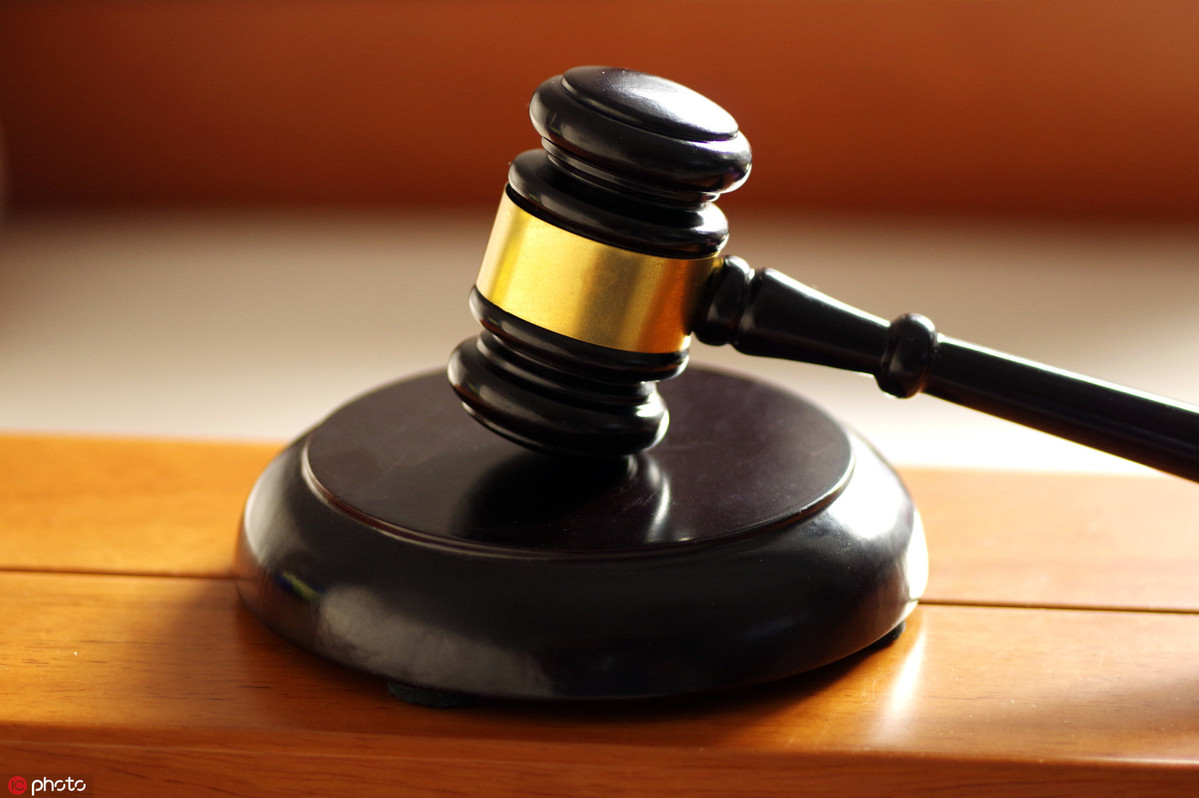 Yun Gongmin, a former tycoon in China's electricity industry, was sentenced to death with a two-year reprieve for accepting more than 468 million yuan ($70.2 million) in bribes, a court in Northeast China's Jilin province ruled on Thursday.
Unlike other suspended sentences, after the two-year reprieve, he will face life imprisonment without any possibility of it being commuted or of receiving parole in future, according to the Changchun Intermediate People's Court.
Yun, former general manager of China Huadian Corporation, one of the country's major power companies, accepted the judgment and will not appeal, the court said in a statement.
He took advantage of his positions to seek benefits for others in the selection and appointment of officials, business operations and project contracts between 1992 and 2016, it said.
During that time, the former tycoon served several roles, including vice-chairman of the government of the Inner Mongolia autonomous region, deputy Party secretary of Shanxi province and deputy chairman of China Shenhua Energy Company, another energy giant in the country.
Yun should have been sentenced to death due to his particularly serious crime, which caused extraordinary loss to the country and the people, the court said. However, considering he truthfully confessed his crime and surrendered his ill-gotten gains, he was given a lesser punishment, it said.