Promoting traditional Chinese culture with latest technology
Share - WeChat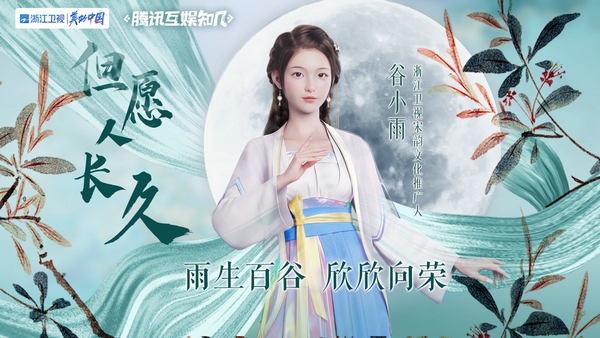 A digital performer who excels at singing, dancing and reciting lyric poems from the Song Dynasty (960-1279) was introduced by Zhejiang TV as part of its creative products that promote traditional Chinese culture.
Guxiaoyu, who adorns herself with a dress that combines traditional garments from the Song Dynasty with modern elements, made her debut on April 20, which marked guyu, or "grain rain", one of the 24 solar terms on the Chinese lunar calendar.
In its latest endeavor to integrate traditional culture into its digital products, Zhejiang TV "invited" Guxiaoyu to interact with celebrities in several of its shows. For instance, the virtual celebrity performed a song adapted from a poem by famed poet Su Shi (1037-1101) of the Song Dynasty in the music show The Treasured Voice with Taiwan singer Angela Zhang on June 3.
Zhejiang TV plans to develop Guxiaoyu into a digital product and bring out more experimental works using virtual reality and digital technologies in the future.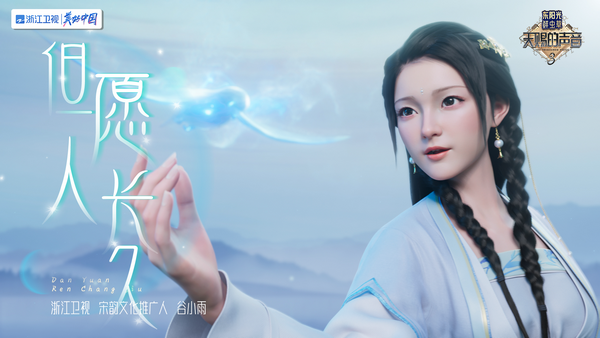 Most Popular