China celebrates science workers
Share - WeChat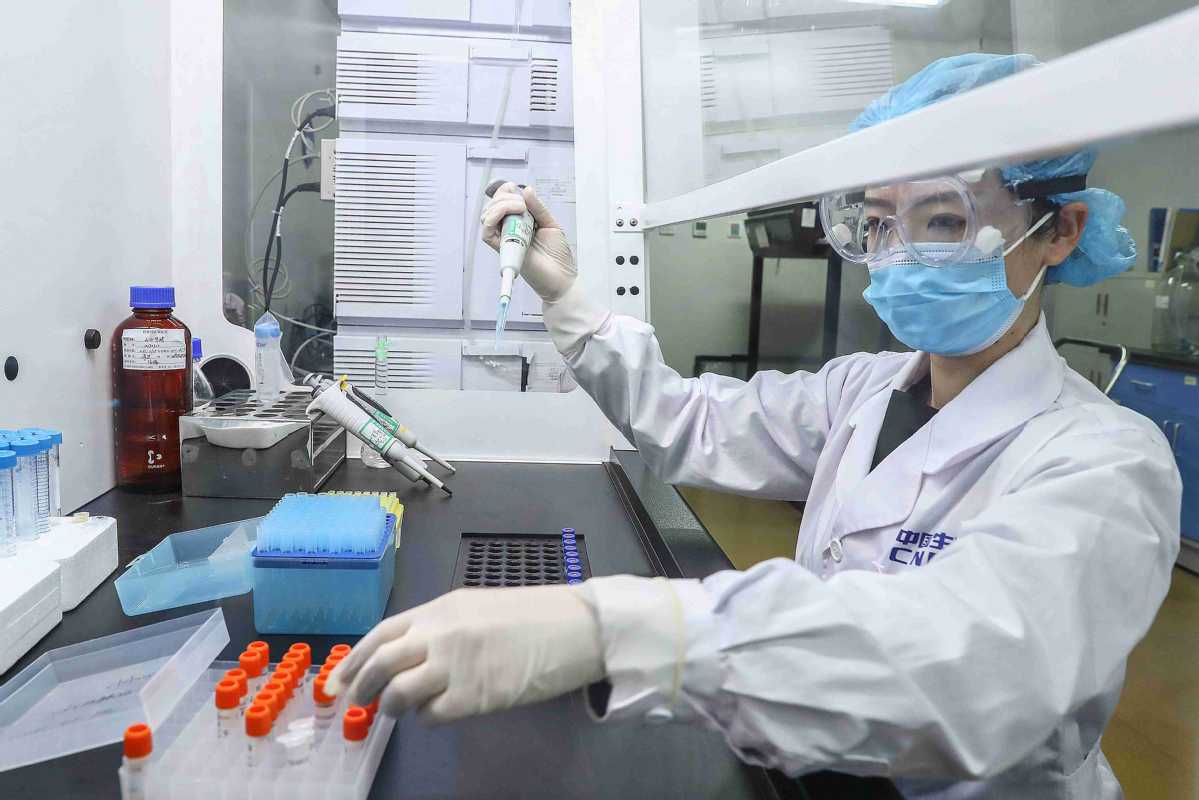 The Chinese scientific and engineering community will continue to help promote the nation's socioeconomic development efforts and improve self-sufficiency in science and technology, Wan Gang, president of the China Association for Science and Technology, said on Monday.
China celebrated its sixth annual National Science and Technology Workers' Day on Monday. It is a day that commemorates China's latest scientific and technological achievements, as well as the workers who made them possible.
During a celebration ceremony, Wan said Chinese science workers have made significant contributions to national security, socioeconomic growth and the fight against the COVID-19 pandemic.
As the world is in the throes of a sci-tech revolution and a new wave of industrial reform, China achieving self-sufficiency in sci-tech is the foundation for future development, he said.
Innovation is the No 1 engine for driving development, and sci-tech is a powerful tool for overcoming obstacles, he said. Therefore, the Chinese scientific and engineering community should improve its ability to make original breakthroughs, create new engines for growth and expand international cooperation, he added.