Bachelet's trip enhances understanding of country's human rights development
Share - WeChat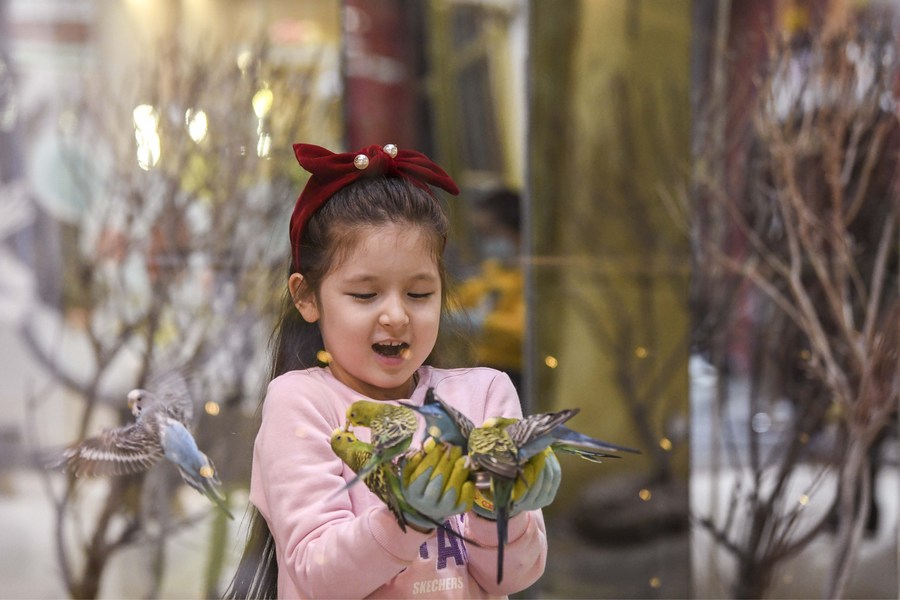 She also visited Kashgar Prison and the Kashgar Experimental School, a former vocational education and training center.
"I would say that the prison access was pretty open and transparent. We asked many questions, and they answered all of them," she said, adding that she had also talked to the former vice-president of a vocational education and training center before it was closed.
The regional government has said such centers were set up to help people who have been influenced by terrorism and extremism. All trainees at the centers had graduated by October 2019. The centers have been portrayed as "internment camps" by some Western media and governments.
"During my visit, the government assured me that the vocational education and training center system has been dismantled. I encouraged the government to undertake a review of all counterterrorism and deradicalization policies to ensure they fully comply with international human rights standards, and in particular that they are not applied in an arbitrary and discriminatory way," she said.
For a time, certain Western countries and anti-China elements, under the disguise of human rights, had fabricated many sensational, palpable lies on so-called Xinjiang-related issues, only to fulfill their political motive of using Xinjiang to contain China, Ma said.
Bachelet's visit to China "has provided an opportunity to observe and experience firsthand the real Xinjiang," Ma said. "People who have visited Xinjiang all found that the Xinjiang they saw is completely different from the one demonized in Western media."
Ma added that China will enhance cooperation with the Office of the United Nations High Commissioner for Human Rights. The two sides have agreed to establish an annual senior strategic meeting, to discuss national, regional and international human rights issues of common interest. And the two sides have also agreed to establish a working group to facilitate human rights cooperation in such areas as development, business, poverty reduction, counterterrorism, minority groups, digital space, and judicial safeguard.