Long March 5B carrier rocket arrives at launch facility
Share - WeChat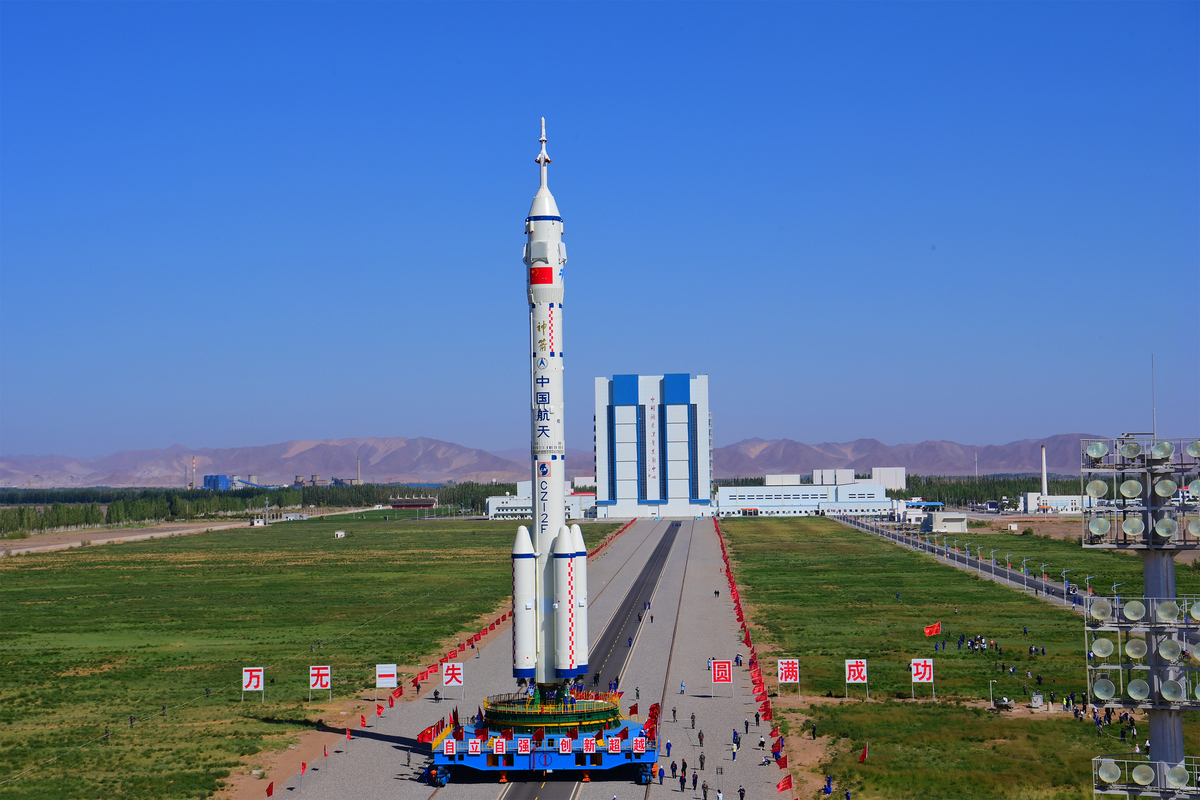 The Long March 5B carrier rocket tasked with deploying a major component of China's Tiangong space station arrived at the launch facility on Sunday, according to the China Manned Space Agency.
The agency said in a short press release that the rocket will be used to send the Wentian, or Quest for the Heavens, the first space lab component of Tiangong. It will undergo tests together with Wentian at the coastal launch center.
The launch of Wentian has been scheduled to take place in July, while the second lab named Mengtian, or Dreaming of the Heavens, will be sent to dock with the station in October. After they are connected with the Tiangong, the station will form a T-shaped structure and become fully operational.
Before Wentian, the Shenzhou XIV mission — China's ninth manned spaceflight — will be launched in June from the Jiuquan Satellite Launch Center in the northwestern desert of Gobi. The three-member crew will stay with Tiangong for six months to control the assembly of the colossal station, the agency said.