Eggshell porcelain find alters timeline
Share - WeChat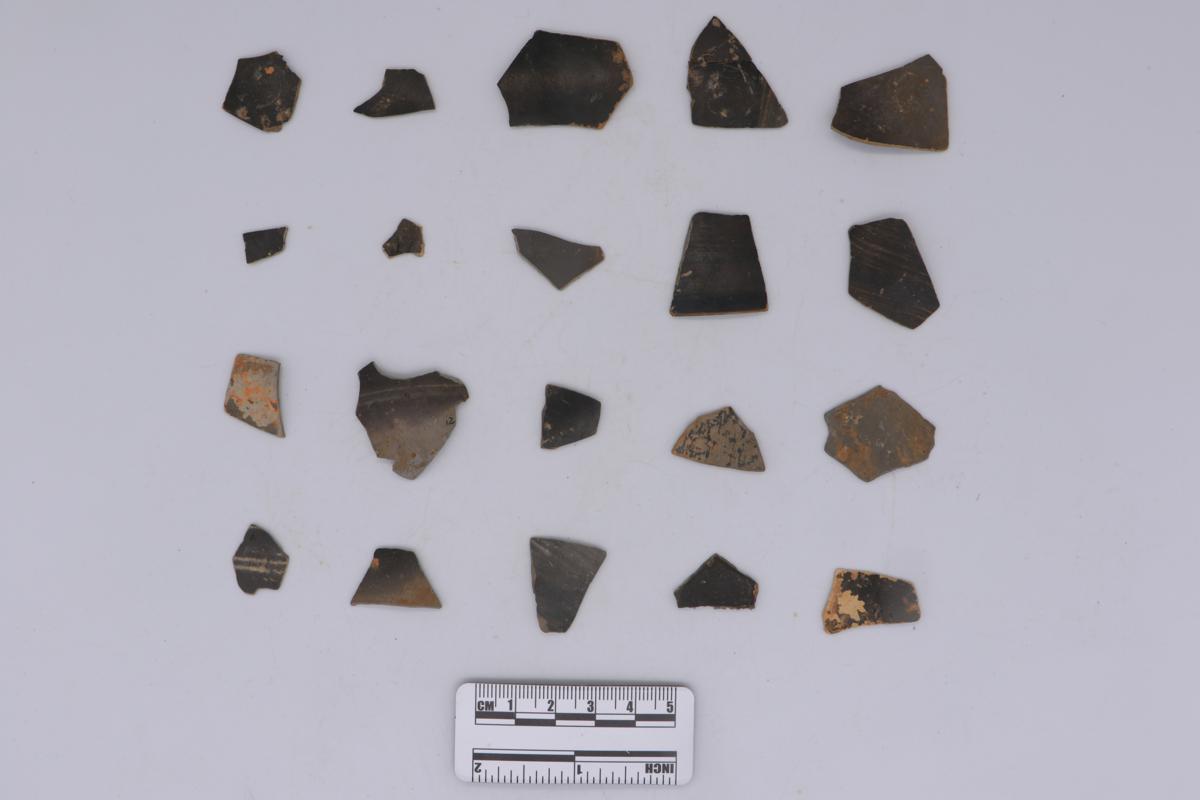 Archaeologists have discovered black glazed pottery about 4,500 years old at a site in Jingmen, Hubei province, according to the local cultural relics and archaeology institute.
The objects were found at the Qujialing site jointly by the Hubei Provincial Institute of Cultural Relics and Archaeology and a team led by Cui Jianfeng, a professor at Peking University.
The pottery — also known as black eggshell porcelain, as it is only 0.1 to 0.2 centimeters thick — one of the earliest types made with fast-wheel technologies, the experts said.