Chinese representatives attend art festival in Cairo
Share - WeChat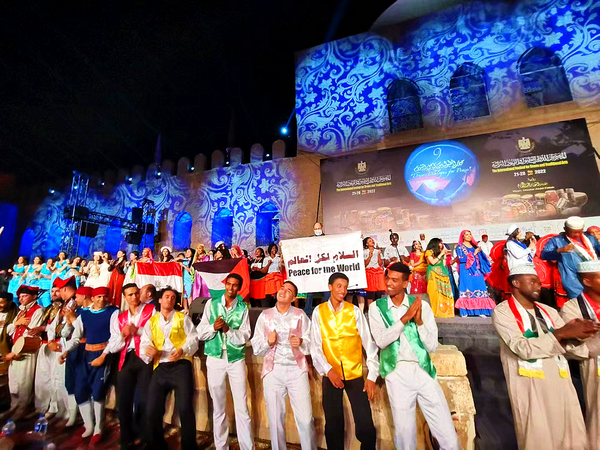 The 9th International Festival for Drums and Traditional Arts opened at Saladin Citadel in Cairo, Egypt, on May 21.
Forty-three art troupes from 18 countries, including Tunisia, Mexico, and Spain, performed in front of an audience of about 2,000 at the opening ceremony.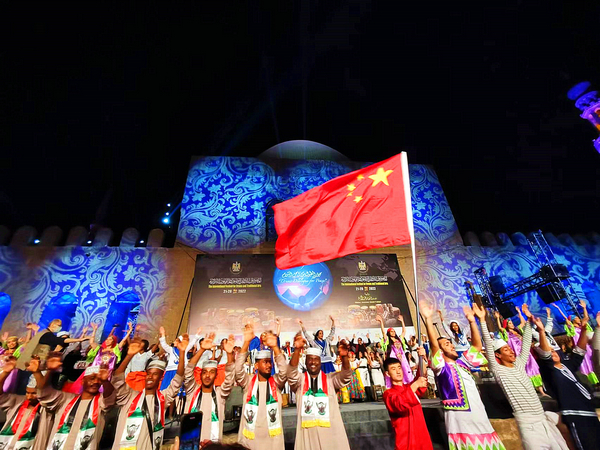 The China Cultural Center was invited to attend the event, and a delegation consisting of Chinese students in Egypt and teachers from the center attended wearing traditional Chinese costumes.
Yang Ronghao, the center's director, said the friendship between the two nations has a long history. Due to the pandemic, China's art troupes were unable to participate in the festival. But it was pleasant to be invited to the event as guests.
Most Popular