Multipurpose helicopter makes debut flight in Jiangxi
Share - WeChat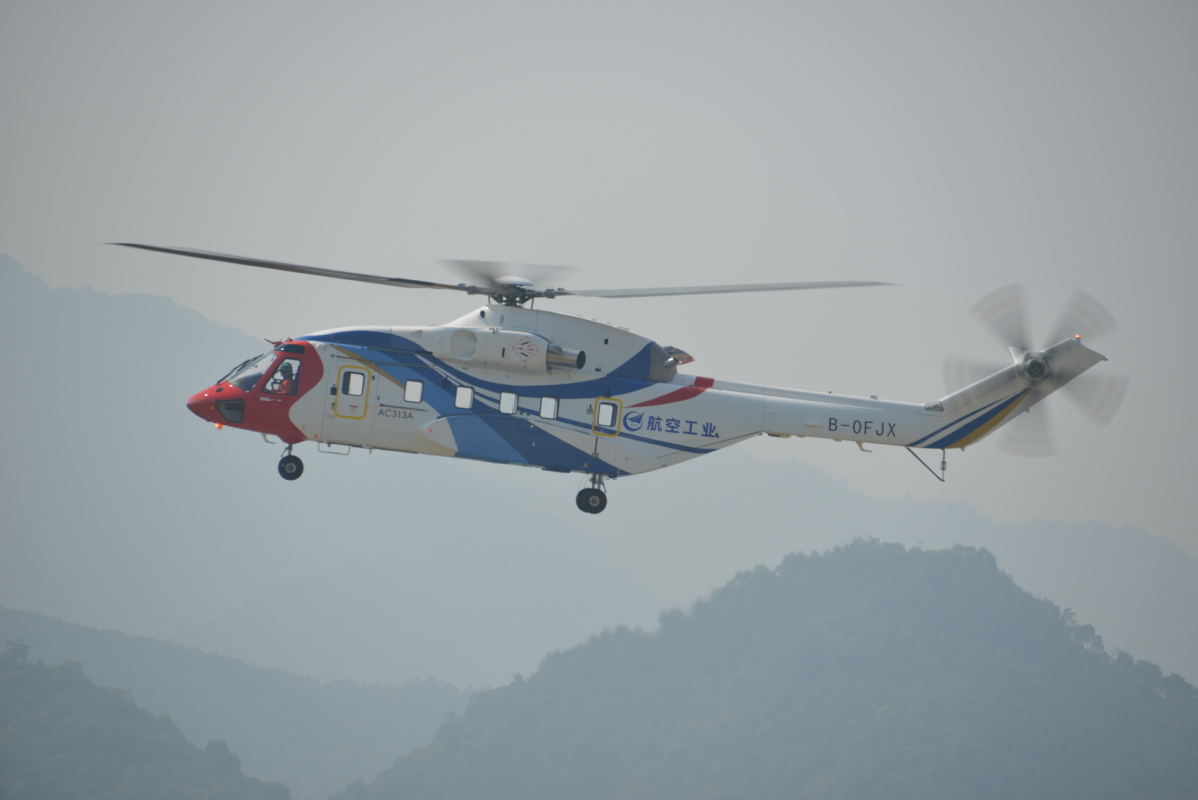 Operated by two pilots, the craft can transport up to 28 passengers. It is capable of fulfilling a wide variety of tasks, including personnel and cargo transport, fire extinguishing, disaster relief, medical aid and maritime patrol, according to AVIC.
Liu Wenqi, the AC313A's chief designer, said that compared with its predecessor, the AC313, the upgraded variant features better engines, rotor wings and transmission gears, and also has improved avionics, flight-control and hydraulic systems. Moreover, its cabin space is larger than that of the AC313, he added.
"Its deployment will put an end to the absence of a domestically developed, large civilian helicopter that can be used in plateau or low-temperature environments," Liu said.
The designer said the new helicopter will also strengthen the country's ability to respond to emergencies.