Shanghai registers no new COVID-19 cases outside quarantine and lockdown areas
Share - WeChat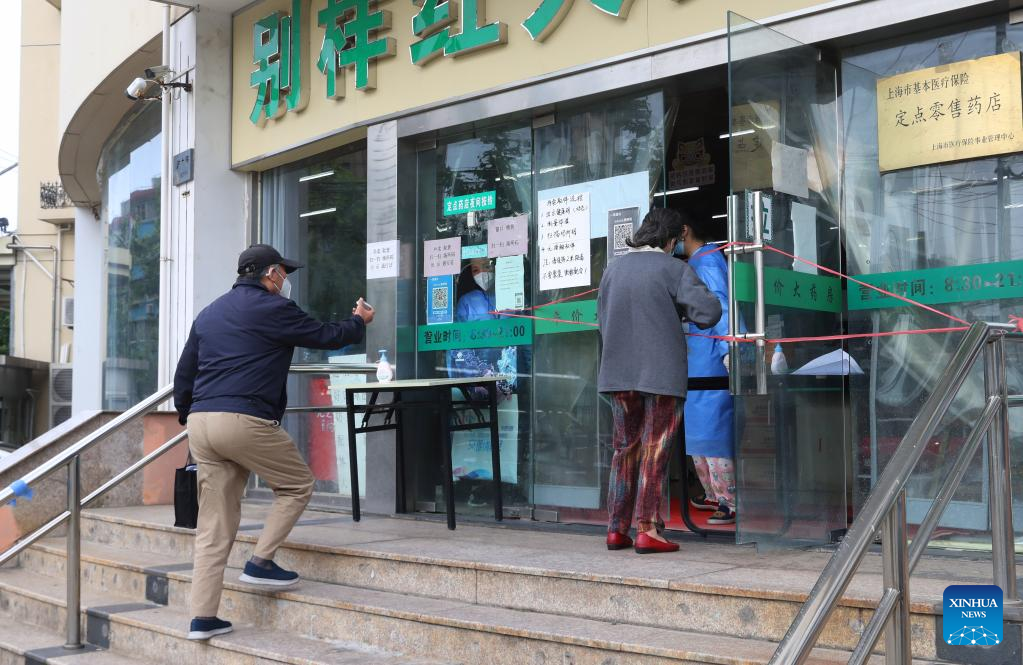 All 16 districts in Shanghai have achieved zero new COVID-19 infection outside quarantine and lockdown populations, the city authority announced on Tuesday.
The number of residents in lockdown zones in the city has continued to shrink to 860,000, according to official data, Zhao Dandan, deputy director of the Shanghai Health Commission said at a news briefing.
Zhu Jianhao, deputy director of the Shanghai Housing and Urban-Rural Development Commission, said that 16 out of the 24 major construction sites on the city's first whitelist of production resumption have resumed operations.
Shanghai registered 77 local COVID-19 confirmed cases and 746 asymptomatic infections on Monday, all found within quarantine and lockdown populations. The city has reported no new infections outside the quarantine and lockdown populations for three straight days.
As of Monday, there were 259 severely ill COVID-19 cases and another 64 in critical condition in Shanghai. The city reported one COVID-19 fatality, aged 92, on Monday.