Beijing to normalize epidemic prevention for mobile working groups
Share - WeChat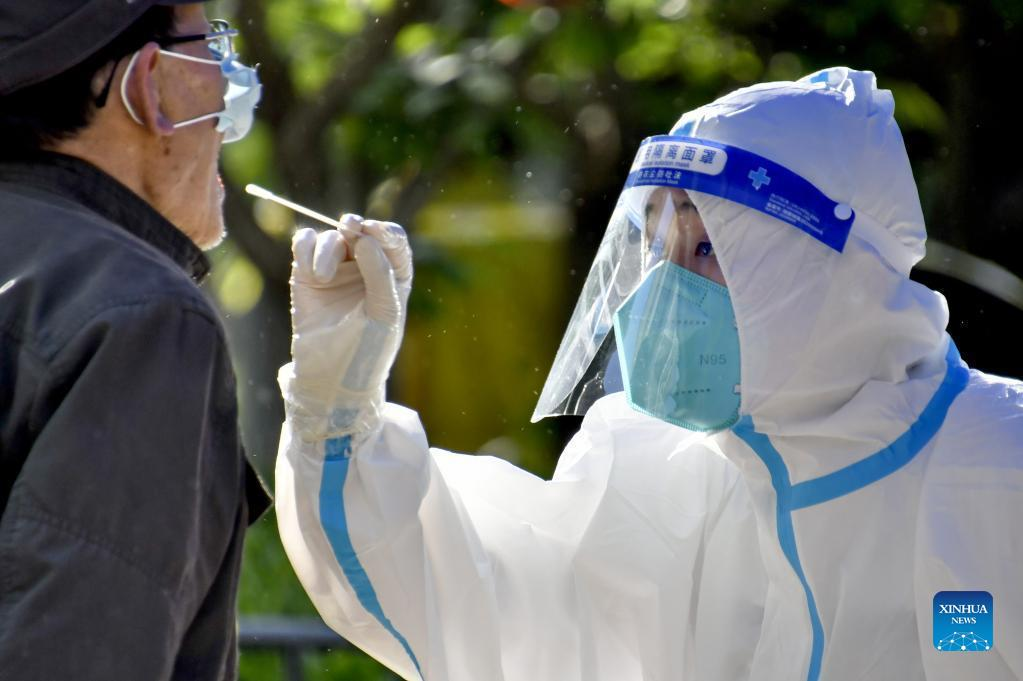 Beijing vowed to normalize epidemic prevention management for mobile working groups, including engineering personnel, security workers, cleaners, and couriers, and strengthen the supervision and inspection of places with high population density, Xu Hejian, spokesman for the Beijing municipal government, said at a news conference on Saturday.
With both sporadic and clustered cases occurring, the transmission chain has not been completely blocked, Pang Xinghuo, deputy director of the Beijing Center for Disease Prevention and Control, said at the news conference.
Beijing added 40 new locally transmitted cases from 3pm Friday to 3pm Saturday, of which 37 were from controlled zones and three were found at community level, according to Pang.