Experts rebut US claims about Xinjiang rights
Share - WeChat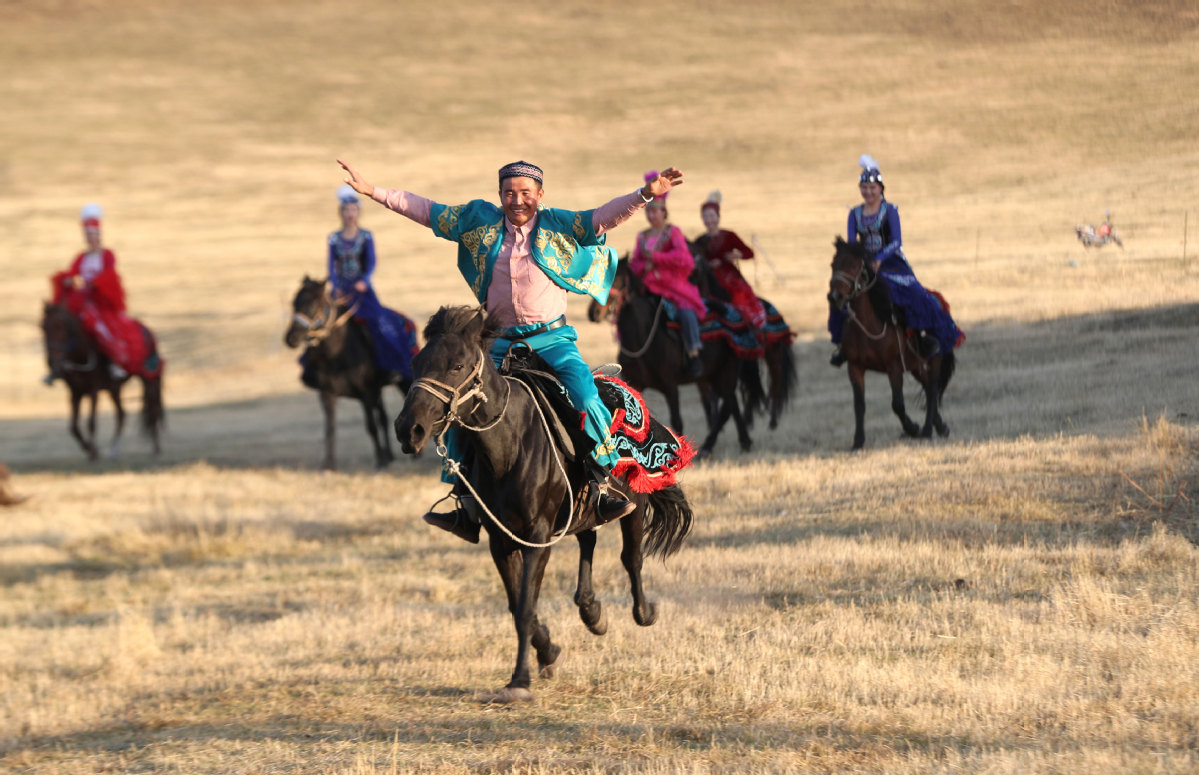 Experts from the Xinjiang Uygur autonomous region have jointly refuted accusations by the United States about the human rights situation in Xinjiang, saying the world's largest economy itself is no stranger to systematic discrimination against Muslims and slave labor.
"The US claims to be a country with freedom of religious belief. For an extended period of time, however, Muslims are sidelined, restricted and even banned in the country,"Akbar Niaz, an associate professor from school of history, Xinjiang University, said at a news conference in Urumqi on Friday.
The Muslim groups in the US are not only discriminated, suppressed and persecuted, they are always considered as "untrustworthy outsiders", he continued. Their basic political, economic, cultural and social rights are not protected.
Since the terrorist attack on Sept 11, 2001, in the name of safeguarding national security, the US enacted about 20 laws, regulations and policies, including the Enhanced Border Security and Visa Entry Reform Act in 2002. Of them, 15"obviously" target Muslims, he noted.
In March 2005, a senior official from the US Department of Justice exposed in a report that Muslim prisoners are discriminated and abused in many federal prisons across the country, Niaz continued.
In 2017, with Executive Order 13769, also known as Protecting the Nation from Foreign Terrorist Entry into the United States and labeled as the "Muslim ban", the US banned citizens from seven countries, including Iran, Iraq and Libya, from entering the country, he said.
About 53 percent of US citizens have unfavorable views toward Islam, he said, quoting a report by The Associated Press in September 2021.
Ilidus Murat, deputy chairman of Xinjiang federation of trade unions, said anti-China forces in the US have rampantly fabricated lies about so-called "mass forced labor in Xinjiang", but actually the US is the country with real forced labor.
Even when the international slave trade was banned from 1783 to 1808, US traders still managed to transport 170,000 slaves to the country, accounting for one-third of the total slaves imported to North America since 1619, he said.
From 2015 to 2020, all the 50 states and Washington DC reported forced labor and human traffic cases, Murat said.
Every year, the number of people trafficked from all around the world to the US for forced labor amounts to 100,000.