Knowing the score
Share - WeChat In the fourth installment of our series on NFTs, Neil Li explores the still rather under-the-radar realm of music-based digital assets that might in fact be the next big thing.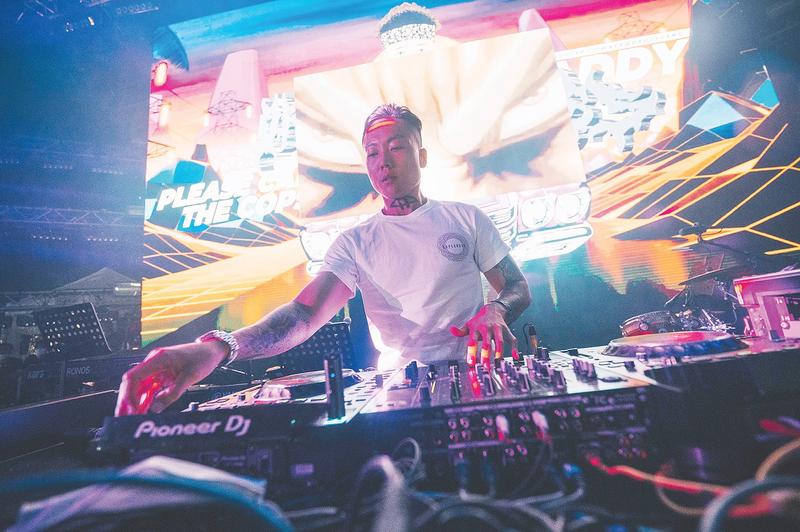 This month is the eighth anniversary of the invention of the non-fungible token (NFT). It took nearly seven years, however, for this digital asset class to hit the big time — which it has, over the past year, in the art world especially. NFT sales volume totaled $24.9 billion in 2021, a considerable jump from $94.9 million the year before, as reported by market tracker DappRadar.
While NFT art sales have increased exponentially, the global music community has been slower to embrace the technology. Between June 2020 and April 2021, NFT music sales grossed $60.2 million, with $55.7 million in March and April alone, according to music tech writer Cherie Hu's April 2021 newsletter, Water & Music. Notable sales included electronic dance music producer 3LAU's 33-piece Ultraviolet album collection, fetching $11.7 million.
In Hong Kong, early NFT adopters include Singaporean-Chinese musician Hanjin Tan. In April 2021, he auctioned his first NFT project — a one-of-one track titled Nobody Gets Me — for 7 ethers, or around $14,300 at the time. The first sale of a Chinese-language music NFT, it was a milestone for the industry.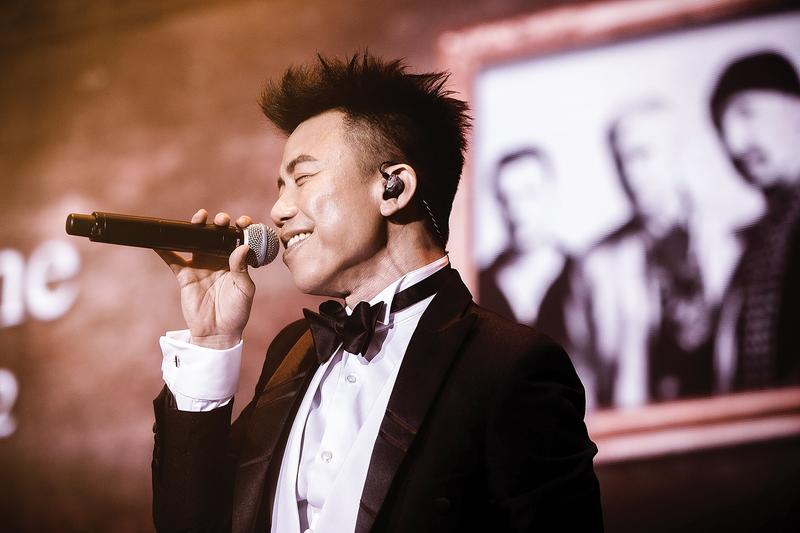 Tan found out about NFTs on the audio-based social media platform Clubhouse in March 2021. The more he learned, the more convinced he was of NFTs' ability to address long-standing issues in the music industry.
"Social media and streaming have made music virtually worthless in the eyes of the consumer," says Tan. "You can pay for a subscription, but you don't have to as you can still get music for free." In short, it's very difficult, if not impossible, for musicians to make a living from their craft.
Tan believes NFTs can help studio musicians, engineers and other contributors integral to production — many of whom are traditionally excluded from royalties — earn a bigger share of the pie.
NFTs have the ability to level the playing field sufficiently for musicians to be able to "make rent and keep making music", he says, adding that the technology "can also ensure that the new generation of musicians will be rewarded for their work".
Tan has been experimenting with different types of NFT and cryptocurrency. His second drop, The Xxxx is an NFT — limited to 77 pieces of a 27-second snatch of song — sold out in May 2021 in under a minute, earning 539 Binance coins, or about HK$1.6 million ($204,000) at the time. His third drop, last September — a 53-piece profile picture collection called Hamsterz, depicting the rodents in various attire — sold out in an hour.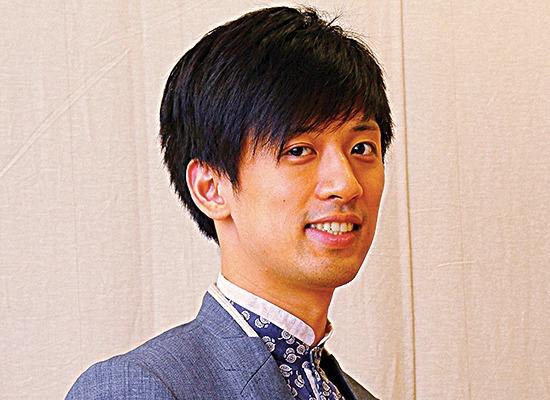 Game changer
Hong Kong-based DJ and EDM producer Sidtrus sees NFTs as a novel way of launching music. As someone who frequently incorporates futuristic elements into his compositions, he feels NFTs are the future of music.
In December, he launched the NFT single Take Me Home, which made HK$3 million after all 3,000 copies sold out. "I couldn't believe it: It's such a crazy experience," says the artist. "I started off making music from my bedroom and now I've sold HK$3 million worth of my music."
For Sidtrus, releasing music via NFT is not about limiting access to the songs, but rather, giving fans the exclusive opportunity to own a part of his music. He doesn't mind if buyers share a track with other people as he believes the more popular a track becomes, the more benefits it will deliver to the buyers.
"NFTs have really changed the game," Sidtrus says. Since his career had got off to a modest start, he never imagined it might be possible to make even HK$100,000 from selling his works in Hong Kong until NFTs happened. He describes the ability to get one's music before an audience without having to depend on a record label or entertainment company as a "shining opportunity".
Take Me Home is the first of six NFT albums that he plans to release every six months to chronicle his musical journey.
Direct to source
Traditionally, a musician's income comes from production, live performances, merchandising and (lastly) streaming. While the pandemic brought concerts and gigs to a halt, streaming did little to help. According to a 2021 report by Rolling Stone, 90 percent of Spotify royalties, or $4.5 billion, was shared among the top 0.8 percent of artists. A deeper dive into that figure reveals that most of these top-tier performers earned less than $50,000 in streaming revenue.
Such a state of affairs has led many musicians to give up on their craft in favor of more remunerative employment. Roy Fok, co-founder and CEO of RiseNode, a peer-to-peer music marketplace, believes that NFTs and blockchain technology can solve some of these issues. Launched in the second half of last year, RiseNode's platform connects musicians with their fans, enabling artists to generate direct and transparent income streams.
"Right now, musicians can sell their music on an online platform, and if someone buys it, the musician might only receive a small portion of that sale as various fees are taken out," Fok explains. "With NFTs, it's different because it's the seller, which is the musician, directly dealing with the buyer. It takes out a lot of the middlemen." Some NFT marketplaces, including RiseNode, charge a one-time transaction fee.
NFTs provide an electronic record of the original creator that will forever be stored on the blockchain, offering proof of copyright ownership. Depending on the terms of the smart contract embedded in the NFT, the original creator may receive a fraction of the proceeds from resale of the tokens they minted. Fok believes that an additional advantage of NFTs is that they offer fans a more-direct way of supporting their favorite musicians.
With the marketplace set to officially launch in June, the RiseNode team has so far connected with some 200 interested artists.
Better together
Since NFTs are relatively new, most musicians have yet to figure out how to use them. That's why for Scottie Siu, co-founder of the Dope Ones music-and-art NFT project, the primary focus is to educate artists and the community on how NFTs can help create new types of music and experiences for both musicians and fans.
Established in September, the Dope Ones team believes in the power of community building. As Siu asserts: "In this new digital world, it is absolutely possible to have new ways to discover and promote rising talents by drawing communities together."
When it comes to music NFTs, he believes there are many more possibilities than just creating an audio file or profile image.
Since it's possible to listen to pretty much any song for free, Siu asks, "Why do we need an NFT and what's the collectible value?" He mentions privileges and benefits that might be associated with owning a particular NFT, such as access to exclusive events or the chance to connect with musicians.
"We listen to a song when it's completely done, which is very late-stage engagement," he notes. "How can we … provide end-to-end engagement for fans and artists to draw them closer together?" To Siu's mind, music lovers are genuinely interested in co-creation and becoming "part of the journey of discovering artists".
Dope Ones is expected to launch its first drop soon, though the date is yet to be confirmed. Siu says it will include backstage access and co-creation opportunities.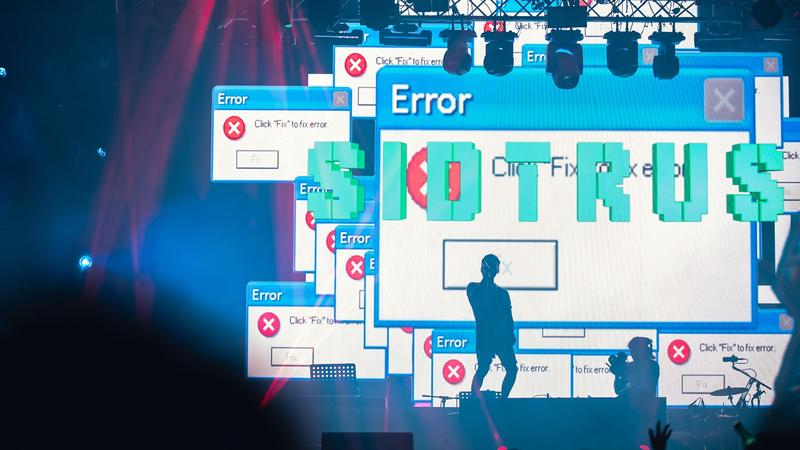 Lessons learned
Musicians aren't the only ones who need educating about NFTs and blockchain.
According to Gabriel Chan, contributor to the Hong Kong Blockchain Society — a nonprofit that advocates for and supports the development of compliant blockchain solutions — there are many misconceptions surrounding NFTs. "How can you be sure the tokens represent the assets they're supposed to be tokenizing?" asks Chan. "This is something a lot of people getting into the rush for NFTs are neglecting."
While NFTs inspire confidence in collectors, being a blockchain-enabled technology, there's always a risk of trust being breached.
"NFT is a technology different from a business, system or solution. People should make informed decisions and learn to ask the right questions such as how are trust, identity and privacy dealt with, and what may or may not happen with or without consent from the data or asset owner?" Chan explains.
Education is one of the main focuses at the upcoming Artaverse in June, an outdoor exhibition that will feature digital art and NFTs. In addition to booths showcasing local digital artists, and various art collections and musical performances, more than 60 seminars and panels will be held on topics including blockchain, the metaverse and NFTs.
"The NFT market in Hong Kong is developing very quickly, and it's particularly interesting to see that people are learning about these new technologies at a much faster pace," says Tiffany Chui, founder of the lifestyle agency Bold Asia, which is co-organizing the festival. Unfortunately, Chui's own forays into the NFT realm got off on the wrong foot. Earlier this year, she was drawn to investing in an NFT collection from one of her favorite artists. She did her research, set up a crypto wallet, went on an NFT marketplace and made the purchase. Or so she thought.
"The title was correct and I recognized that it was an artwork by the artist. But it turned out to be counterfeit, meaning I'd bought nothing," she shares. It was a lesson learned the hard way, which in turn motivated her to steer potential collectors away from similar pitfalls. "We knew that for Artaverse, we needed to teach the public about NFT security, and how to spot counterfeits and scams."
Such risks aside, Chan believes that blockchain "will fundamentally change how business is done", adding, "With disciplined application of blockchain and privacy-enhancing technologies, we could have a proper, trust-enabled online environment for the very first time in history."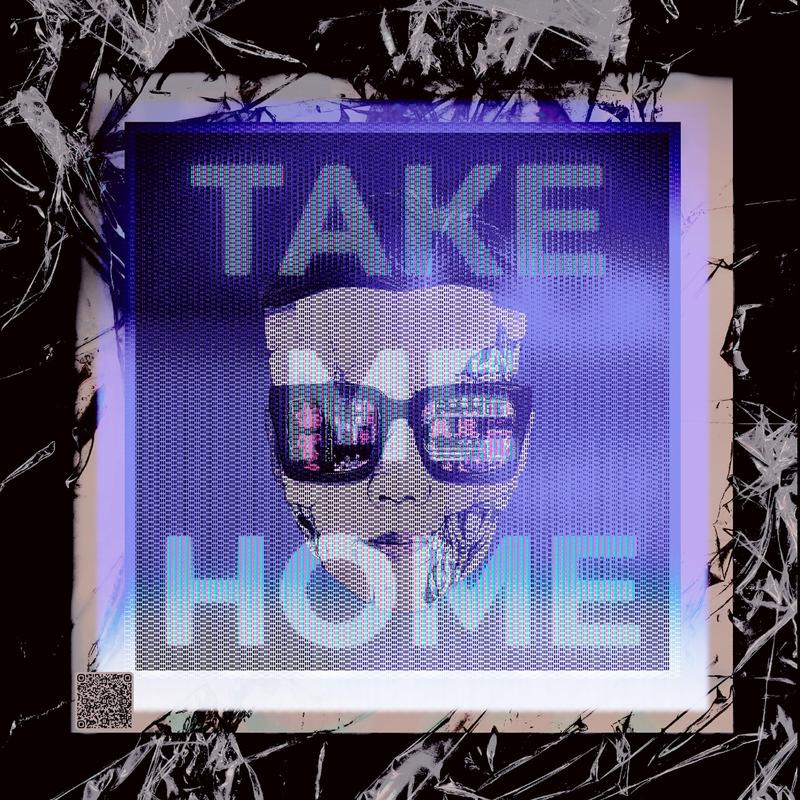 A new frontier
As Tan points out, Hong Kong's music NFT market is still at a nascent stage of development. He sees market potential but hastens to add that it's hard to predict if that will lead to major growth. "How do you make music useful, outside of what it can already do, as you can stream it for free?" he asks.
Siu is equal parts positive and cautious on the future of music NFTs, firm in the belief that more platforms will be Web3-enabled in the future. Besides finance, music and entertainment are capable of influencing and driving the adoption of NFTs and blockchain, he asserts.
"I'm not saying that NFTs are going to save the day and transform the whole entertainment industry," says Siu. "This is a new technology that can and should be explored."