Once unknown, Baise becomes industrial powerhouse
Share - WeChat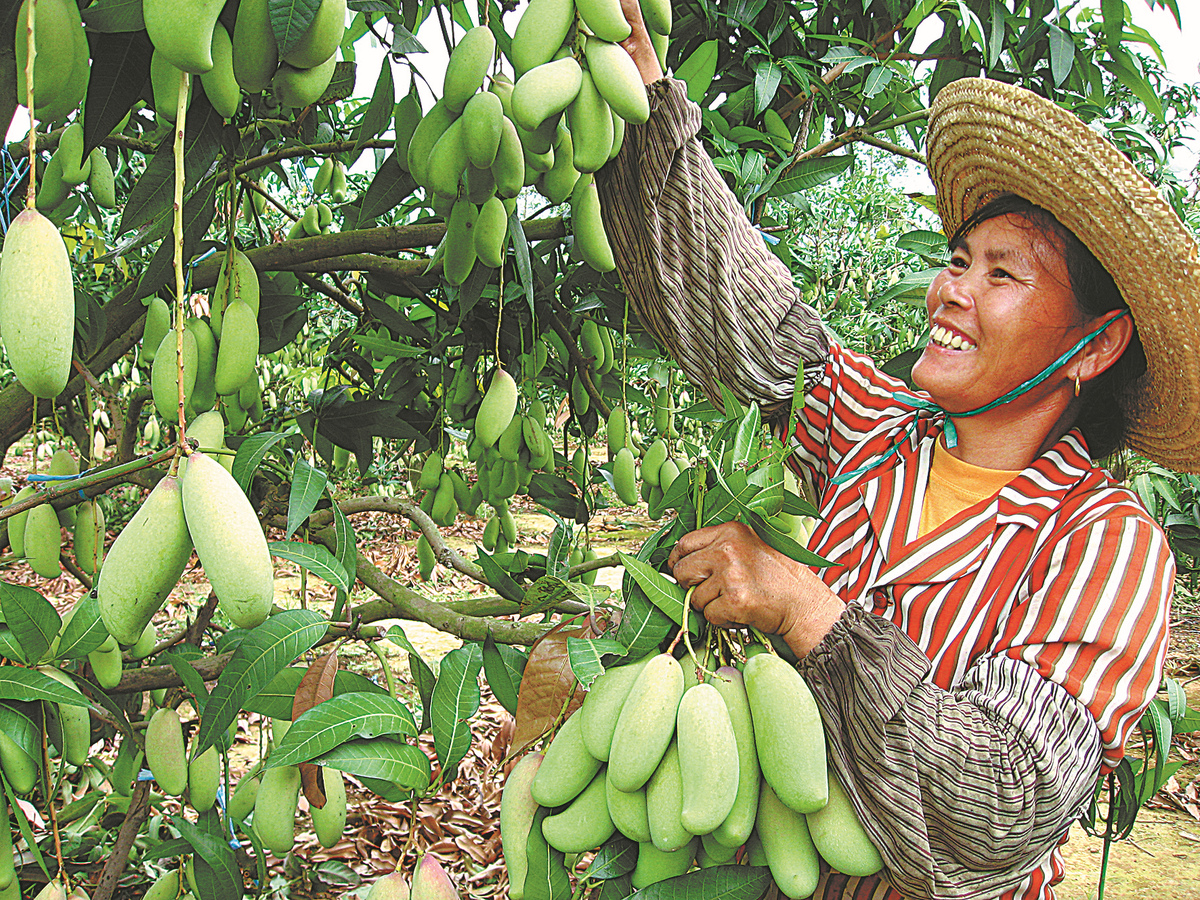 Closer ties between China and ASEAN states under RCEP will mean further reductions to trade costs and the expansion of trade items.
With RCEP promoting tariff reductions, Baise is endeavoring to promote trade with other RCEP member countries and has vowed to increase participation by residents living near the border.
For instance, the city has launched specialized policies to make trade procedures, especially customs declaration and registration, more convenient.
"We are working to set up border trade cooperative stations and aid groups in every village within 20 kilometers of the border. The aim is to help residents take advantage of new trade policies," said Lan Tianning, head of the city's commerce bureau.
To better reap the opportunities created by RCEP, Baise has also arranged for a group of key foreign trade enterprises, including the Pingguo Jianfeng Aluminum and Guangxi Shenbai Supply Chain, to learn about RCEP rules and regulations.
This kind of training helps companies develop a better understanding of the impact of RCEP on industries such as agriculture, textiles, machinery, chemicals and electronic information, and to understand the rules and application procedures of the agreement.
"With RCEP, Baise will become an important area for international freight trade, which is of great significance in facilitating trade between China and ASEAN countries," said Li Zhiming, secretary of the China International Logistics and Freight Forwarding Network.
Official data showed that imports and exports in Guangxi topped 593.06 billion yuan ($93.41 billion) last year, up 21.8 percent year-on-year.
Baise registered an economic growth rate higher than the national average, with GDP exceeding 100 billion yuan.