US political meddling in Taiwan question slammed
Share - WeChat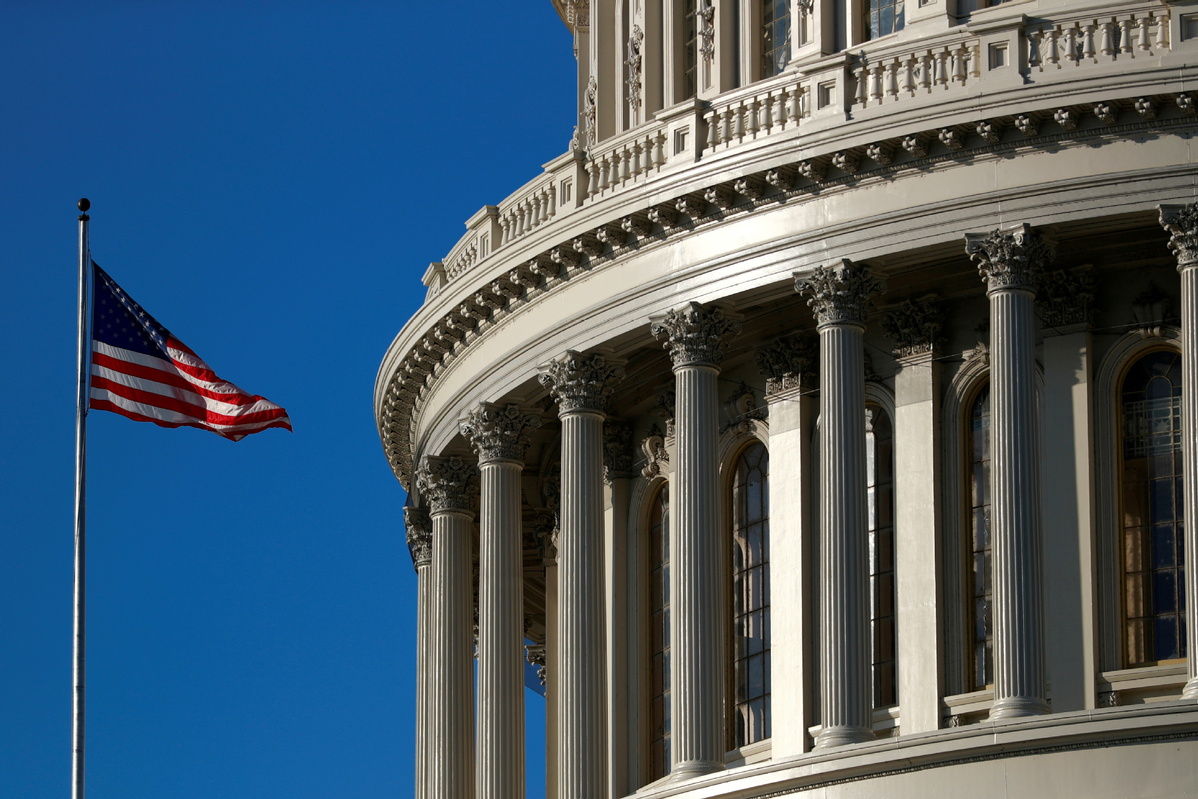 The United States should effectively implement President Joe Biden's position of not supporting "Taiwan independence", cease political manipulation of Taiwan-related issues and stop "using Taiwan to contain China", Foreign Ministry spokesman Zhao Lijian said on Thursday.
Zhao made the remark after US National Security Council Coordinator for Indo-Pacific Affairs Kurt Campbell said in an interview with a think tank on Wednesday that leaders of the US and the Association of Southeast Asian Nations will talk about topics including China at a special summit scheduled for Thursday and Friday in Washington.
Campbell said "there is a deep sense" that the US should not be distracted from the Indo-Pacific region again, and that the US "wants to take steps to maintain peace and stability across the Taiwan Straits", according to an online recording.
The one-China principle is a consensus of the international community and a universally recognized norm for international relations, Zhao said at a daily news conference, adding that the US should observe the principle, the three China-US joint communiques and the political commitment it has made to China on the Taiwan question.
Speaking of the US-ASEAN Special Summit, Zhao said the US, as a country outside the region, should play a positive and constructive role in promoting regional peace and development, instead of undermining regional peace and disrupting regional solidarity and cooperation.
"Nor should the US play the game of taking sides under the pretext of cooperation or play with fire over issues concerning China's core interests," Zhao said.
Commenting on reports that the US could soon launch its Indo-Pacific Economic Framework, an initiative Biden proposed in October 2021, Zhao said the Asia-Pacific region is "a land for cooperation and development instead of a chess game for geopolitics".
Reuters quoted Japanese Ambassador to the US Koji Tomita as saying that he expected Biden's visit to the Republic of Korea and Japan later this month will coincide with the framework's formal launch.
"China believes that any cooperative framework in the Asia-Pacific region should comply with the trend of the times, which is peace and development," Zhao said.
Such a framework should also enhance trust and cooperation between regional countries, stick to the principles of respecting sovereignty and noninterference in others' domestic affairs and reflect openness, transparency, inclusiveness and equality, Zhao said.
"China stands ready to work with all parties to uphold the principles of openness and win-win cooperation, reject small groups with a Cold War mentality and build a large stage for cooperation in the Asia-Pacific region," the spokesman said.