Color explodes as roses bloom in a Hebei village
Share - WeChat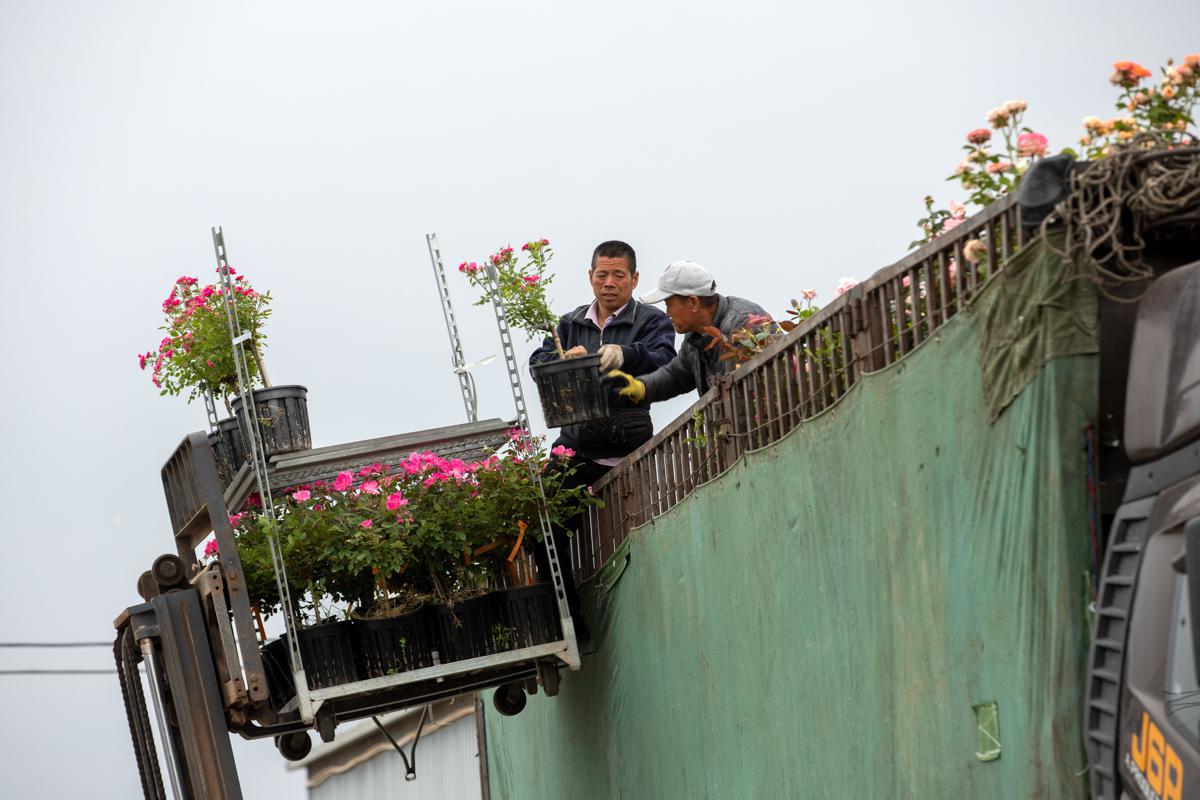 More than 200 hectares of roses are now in full bloom in the Feixiang district of Handan, Hebei province, attracting tourists to enjoy one of the memorable sights of summer.
The roses were planted by a local gardening enthusiast, Wang Jianming, 48, who established the Colorful Garden Base for flowers and nursery stock in 2009 in Nanxiluobao village.
At present, the base has more than 3,000 kinds of plants, with roses leading the way.
The base has helped local residents live a better life. It employs more than 1,000 people from nearby villages, most of whom are elderly residents and women. Each of the families can increase their annual income by about 10,000 yuan ($1,500) by working at the base and renting land to it.