What's on
Share - WeChat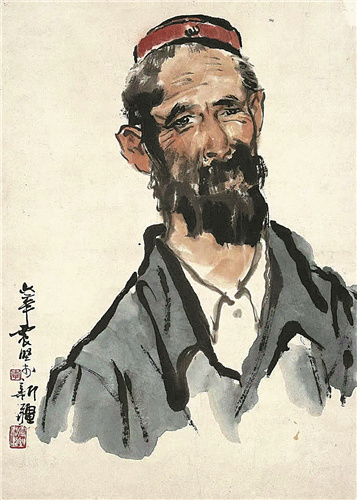 Art for people
Late ink-color painter Li Zhenjian carved a niche for himself in classical Chinese painting in the second half of the 20th century. He combined the realistic traditions of Chinese and Western art to hail ordinary people's life in a new way. He is recognized as a pioneer of the figure paintings of Zhejiang school, named after his native province in East China. Together on the Road, an ongoing exhibition at Zhejiang Art Museum in Hangzhou investigates the evolution of Li's work since his school years at China Academy of Art in the late 1940s. He taught there for decades. The exhibition brings together some 100 paintings from Li's oeuvre. Works on show, dated as early as 1948 when he created an album to show various ways to depict rocks, reflect the training he received from noted painters and teachers at the academy, such as Huang Binhong and Pan Tianshou. Other paintings review Li's endeavor to draw the spirit of people in the face of difficulties. Li once said, "What we paint is art, not a product. The best art is for the people". The exhibition commemorates the centenary of Li's birth and runs until May 26.
9 am-5 pm, closed on Mondays. 138 Nanshan Lu, Hangzhou, Zhejiang province. 0571-8707-8700.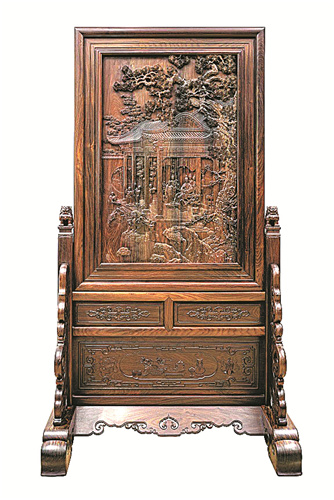 Wood works
Zhejiang province is home to some of China's earliest works of wood carving, for example, a wooden fish found among the relics of the neolithic Hemudu culture. The Tang Dynasty (618-907) saw the rise of wood carving in Dongyang in central Zhejiang, where craftsmen sculpted intricate decorative objects and motifs to grace houses and Buddhist temples. This tradition, carried through centuries, is today being explored by a new generation of artisans, including Jiang Baoliang, whose works are on show in his solo exhibition at Zhejiang Museum in Hangzhou. With a career spanning more than three decades, Jiang is renowned for producing artworks in which he has turned classical Chinese paintings into three-dimensional presentations. The exhibition runs until May 25.
9 am-5 pm, closed on Mondays.47 Huancheng Bei Lu, Gongshu district, Hangzhou, Zhejiang province.0571-8539-1628/8539-1679.
Most Popular