Serbia, China honor Chinese martyrs killed in NATO bombing
Share - WeChat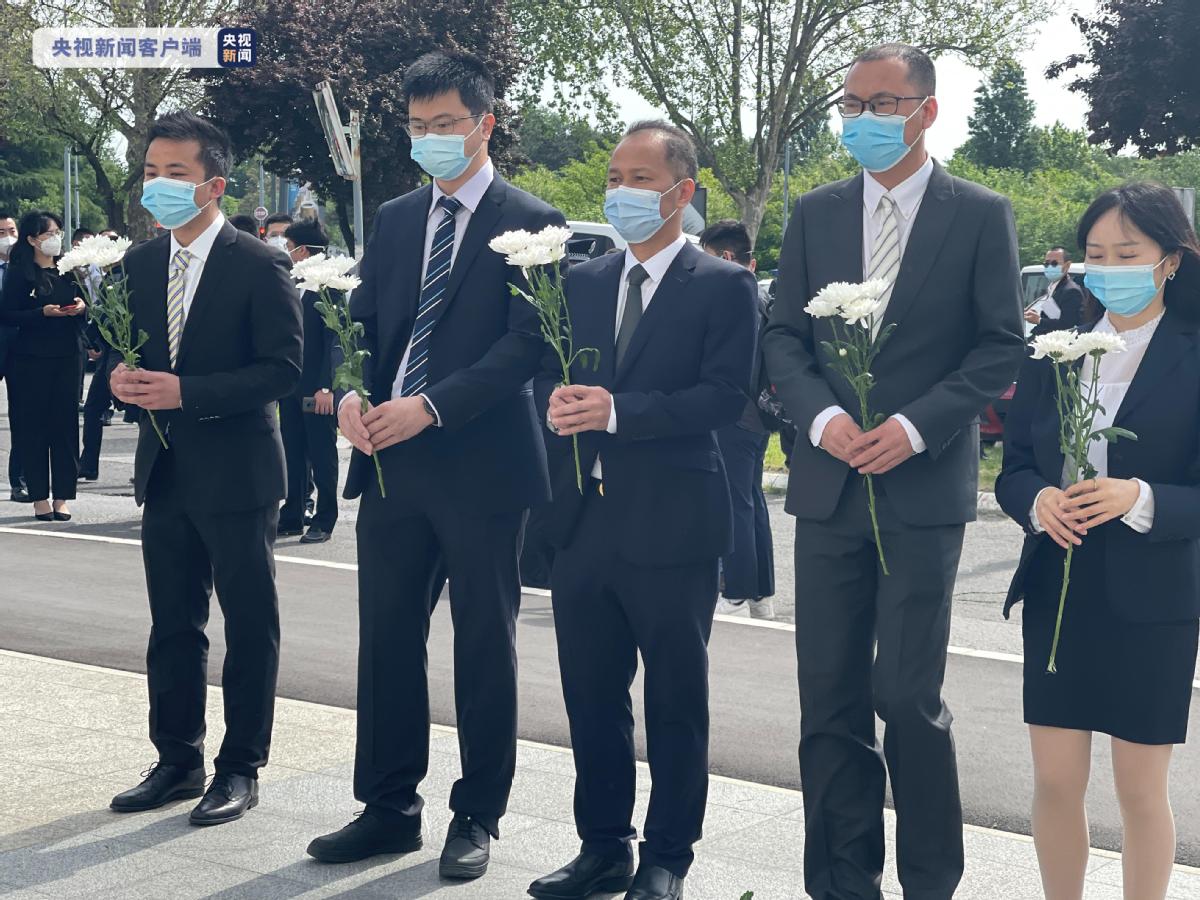 "Chinese citizens that laid their lives here, didn't even need to be here, but they chose to do so, in order to share the most difficult and saddest moments with us," Vulin said.
"Serbia will never stop asking for responsibility for crimes conducted by NATO during their aggression," Vulin said. "Those (Western powers) which now ask from us to align with their policies should remember their statements from 1999."
He noted that Serbia and China "have a friendship made of steel, forged in the most difficult of times."